​This may be one of the most bizarre things to occur involving Overwatch in general.
Journalist Mateus Mognon, of ​Brazilian news site Adrenaline, sought out to prove just how easy it is to register a religion in Brazil in order to exempt the organization from taxation – all one needs is a fixed address, proof of residency, and some degree of creativity.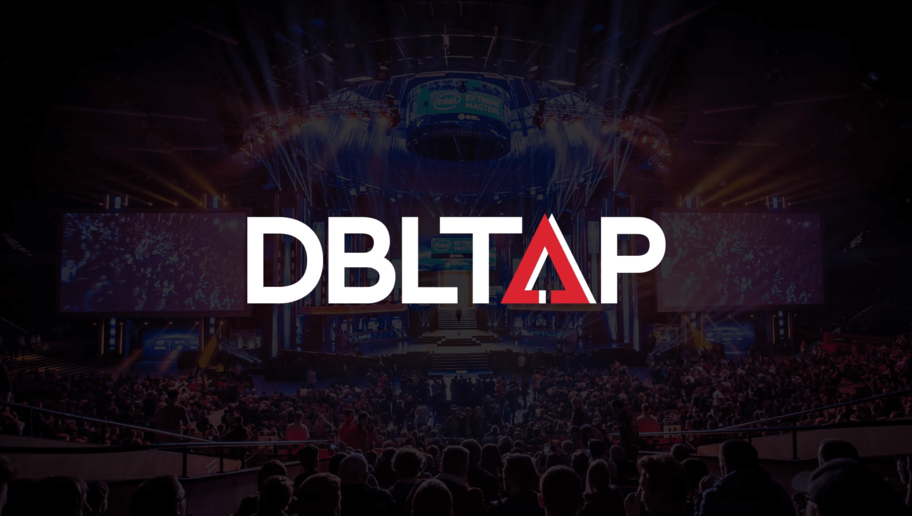 Mognon chose to get creative by officially founding the "Hanzo National Church," which he calls, "a chain to worship the murderous archer of Overwatch."
"Overwatch has charismatic characters and large groups of fans on the internet, perfect factors for creating a Messiah," Mognon said ​in his article. Well, he's not wrong.
i can't believe a national church of hanzo exists

— Light heresy (@rozensturm) July 11, 2017
Mognon even admits that dedicating this religion to popular Brazilian character Lúcio, or Zenyatta for his religious attire, would've been easier. But in the interest of proving a point, he elected to register the religious institution, "on behalf of one of the most hated characters in the online game."
Adhering to the Hanzo National Church allows members to request one Tuesday a month off of work to dedicate to religious studies – playing Overwatch. However, using the swear phrase "Hanzo Main" or rage quitting during a group match is grounds for being banned from the organization. You just can't make this stuff up.
some dude apparently opened a church for hanzo from overwatch. they consider 'hanzo main' a slur

— Dvae (@davewolfes) July 11, 2017
It's all official, too. The Hanzo National Church was officially registered June 14, based out of an apartment in São José. Baptism takes place through an Overwatch match, or if the adherent is unable to pay for the game, in a game of the free-to-play game Paladins.
If you'd like to ​read the article for yourself, it's quite informative. For non-Brazilian readers, Google Translate does a pretty good job with it.
---
Photos courtesy of ​Adrenaline