Keep Mercy on hand and let this cute guardian angel watch over you while you sleep. 
Like all other figures in the Nendoroid series, this Chibi-Mercy Nendoroid is cute as a button and super-portable. If you don't wake up every day with a smile after seeing her charming and peaceful face, nothing can save you.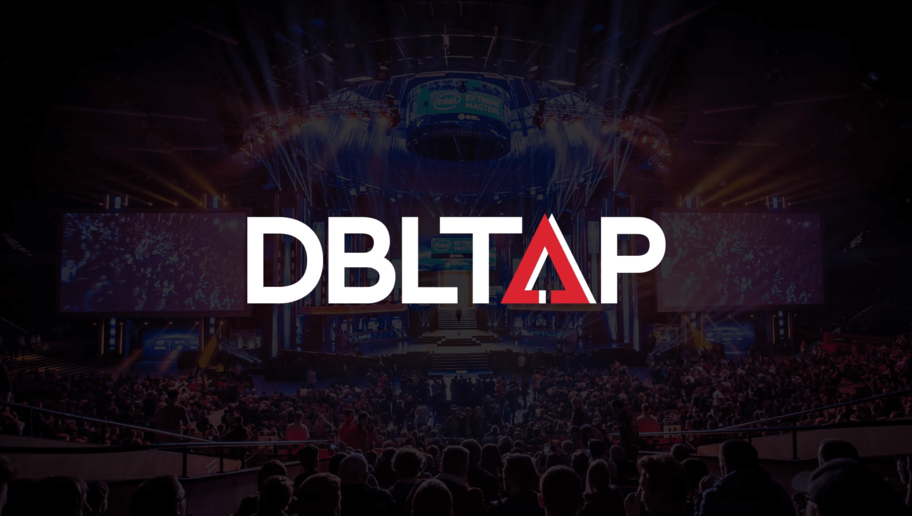 Mercy Nendoroid is the third Overwatch Nendoroid figure to come out of the partnership between Blizzard and the Japanese Good Smile Company which produces them. The first two, Tracer and Mei, are also super cute (there aren't enough synonyms for cute in the English dictionary to do these Nendoroids justice) and worth checking out.
You can order your own personal angel of healing from the Blizzard Merch store, here.
Heroes... apparently never have any money because they're spending everything they have on Overwatch merch.

Plz no more 

— Stylosa (@unitlostgaming) July 11, 2017
After all, who really needs things like food...or shelter.
---
Photos courtesy of Good Smile Company.