Recently, Riot decided to take legal action against Mobile Legends: Bang Bang, a mobile game developed by Shanghai Moonton Technology. The game uses assets and designs from League of Legends, and, after failing to reach an agreement through communication, Riot filed a lawsuit.
In response, Moonton issued an official statement that has to be read in order to be believed.

In the statement, Moonton called accusations of copyright infringement "unreal information" spread by media and competitors, and claim that Mobile Legends is developed independently and that its copyright and intellectual property are registered and protected.
They even go on to say that they are prepared to protect themselves and pursue legal action.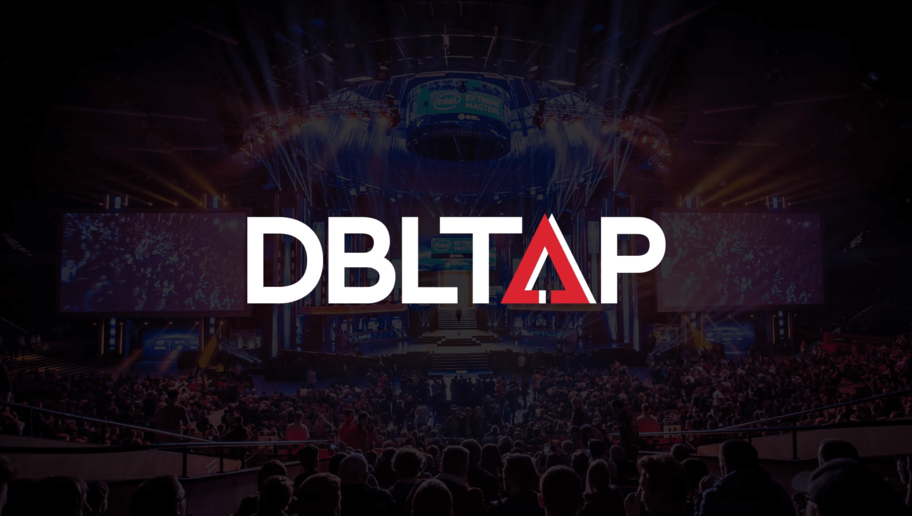 It certainly looks like legal action will be pursued, but it probably won't be the kind that Moonton would like. Mountains of evidence, including Riot's original court document itself, are available online to support Riot's claim.
Popular YouTuber Gemik presents some of this evidence and unravels the shocking series of actions taken by Moonton. He comments that he was threatened by the company to take down videos on the subject, and expresses disbelief at how Moonton could try to pass off the issue as fake and draw money out of the players while they still could.
As incredible as Moonton's response is, it's unlikely that it'll win them the case against Riot. Here's to hoping that it'll be closed out without much more of a hassle, for the sake of both the companies and the players.
---
Image courtesy of Mobile Legends
Video courtesy of Gemik