​Moira has been a big talking point since her reveal at BlizzCon this year. While she's been getting a lot of play in the test servers, everyone is itching to see her go live. The wait may be shorter than anyone expects.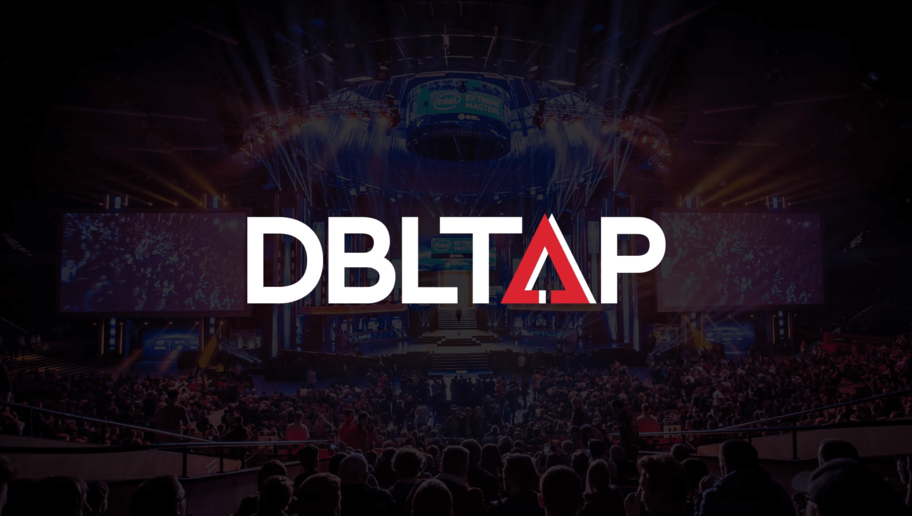 ​​A blurb for the​ announcement of Overwatch's Free Weekend on Novmeber 17-20 states that  will include "the full roster of 26 heroes and 16 maps." Currently only 25 heroes are live to play for everyone.
The conclusion then becomes that Moira will go live before the Free Weekend in order to stick to the word of their announcement. So far there haven't been any major game breaking bugs discovered in Moira, so she should be well cleared for release.
It'll be interesting to see how the greater Overwatch community will react as they will be learning Moira as an influx of players who could potentially be playing the game for the first time.