​The Esports Championship Series has been winding down, and all but one spot in the finals is left. 
SK Gaming made it to the final spot, but Luminosity Gaming could steal it away if they win the few games they have left to play.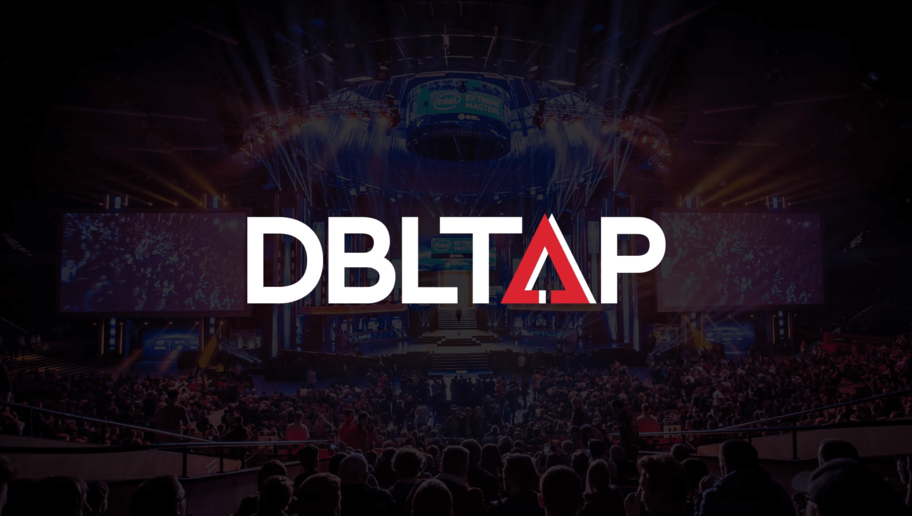 SK have three more points than Luminosity and will need Luminosity to possibly drop both of their remaining games against Renegades to secure their spot in Cancun. The tiebreaker is based off of round differential, which Luminosity has a way better one compared to SK. 
Richard "Xizt" Landstrom of Ninjas in Pyjamas even tweeted out the rules for tiebreakers, stating that round differential is the decider over head to head. 
Luminosity play their final matches against Renegades on Nov. 23 and for now it is looking pretty grim for SK Gaming in their hopes of heading to Cancun to play in another finals. 
Regardless of who comes out on top, the finals should provide some excellent CS:GO gameplay just like the fourth season of the Esports Championship Series did. 
---
Cover photo courtesy of ECS YouTube