The first season of Overwatch League is underway, a new frontier of esports aiming to normalize competitive gaming in North America. Almost all aspects of the venture have  so far been positive, but nothing is untouchable, and the first major controversy has already made headlines and roused volumes of discussion across social media.
The absence of female pro players in Overwatch League has angered some fans and prompted them to ask questions and point fingers. Some squarely at Blizzard, some at the gaming industry in general. Although there is a lot of merit in bringing up these topics to create awareness and start a good discussion, some of them are taking a wrong turn and could even dissuade prospective female players from pursuing an Overwatch League position.
It's perhaps most important to note that Blizzard is not in charge of team rosters.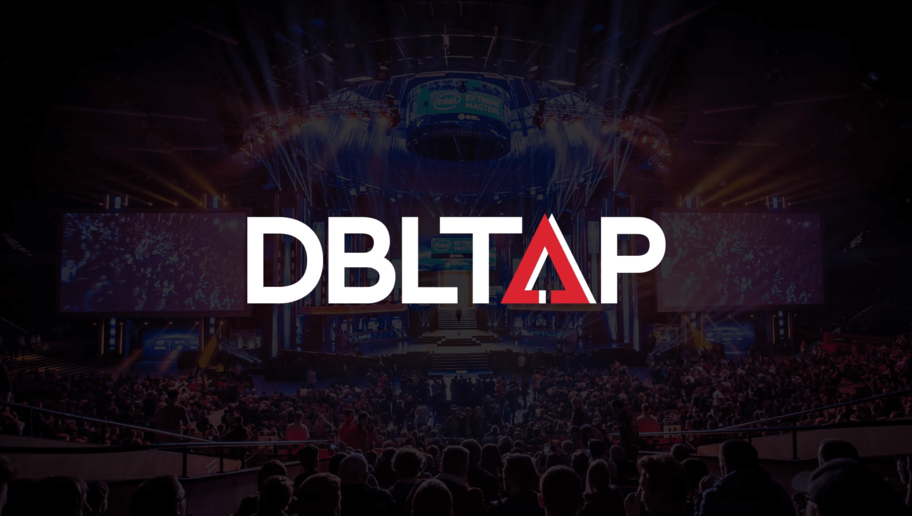 Blizzard is notoriously careful with diversity issues. The company launched an initiative last year that encourages employees to refer qualified women to open positions, and it aims to improve the work environment for women, influenced by a council of female Blizzard employees.
Last year's BlizzCon featured a "Diversity Meet-Up," a set time and place for all convention goers to make and join discussions about diversity in gaming. Group discussions were encouraged with many Blizzard employees in attendance sharing their own stories about experiences in the industry.​
I've been told by people I trust that the male/female ratio of the team working on Overwatch League is about 50/50, including many behind the scenes positions. Blizzard's commitment to diversity is extremely encouraging to all women interested in the gaming industry. Those examples are important because Blizzard seems to suffer the brunt of the blame in many of the arguments surrounding the lack of female Overwatch League players.
The controversy seems to have started when the topic of female pro players came up during Overwatch League media day. When discussed, it was made clear no female players had made the cut for multiple reasons. Some were indeed more flimsy than others (language barriers, no co-ed housing, no synergy with the teams, etc.), but when it comes down to it, thousands of good players -- men and women -- didn't make the cut this year for many more reasons.
Overwatch League does not have a separate league for women. It is not like traditional sports leagues, in which men and women are separated. All people are potentially eligible to play in the league, and the only thing preventing anyone from doing so is skill. All of the players in the league were chosen because they are the best players or best fit for their respective teams.
Forcing diversity has more ill effects than not having any at all imo. I want the first female OWL player to be the "omg this is THE BEST PLAYER IN THE LEAGUE!" Rather than "pity signing bench warmer".

Great take 

— Dad of War (@Tzeriel) January 11, 2018
It is disappointing no women are Overwatch League players because it would have set a fantastic standard. But in order to legitimize the league, the competition had to be among the best in the world, and recruiting a female player for the sake of diversity would be more detrimental to the issue. If the girl couldn't play as well as her teammates and opponents, it would only further the negative stigmas surrounding female gamers.
Professional player Kim "Geguri" Se-yeon has been dragged into the middle of the controversy, many using her as an argument point in wondering why she wasn't signed to a team despite being (pretty clearly) qualified. Geguri herself said gender was not a factor, but that hasn't stopped the community from speculating.
I spoke to Geguri this morning regarding Kotaku's @Vahn16 faulty report on no women being chosen for #OverwatchLeague. Geguri told me not getting signed to a OWL team had nothing to do with her being a woman. Further, she is uncomfortable with the controversy itself. pic.twitter.com/jfXGW9L6B0

— Rod Breslau (@Slasher) January 11, 2018
Geguri also said the controversy has made her uncomfortable, and it's the same problem she's had to endure in the past. Following accusations of cheating last year, Geguri said "I don't want people to use my story as a way to forward their own ideologies." Using Geguri as an example can be almost as problematic as the controversy itself.
Geguri declined to speak further. Last year after dealing with cheat accusations she tweeted "I don't want people to use my story as a way to forward their own ideologies". Using Geguri for the lack of women in OWL esports ignores her request & does a disservice to the issue.

— Rod Breslau (@Slasher) January 11, 2018
It's no secret the gaming industry is tougher on women than men; even playing video games recreationally for women can expose them to a myriad of toxicity. Women have to push harder to get into the scene and prove themselves repeatedly while facing all kinds of harassment and unfair obstacles.
Knowing that, it's easy to understand why some are upset at the apparent lack of diversity in the Overwatch League. Especially considering that Overwatch itself is the most diverse game to ever go mainstream, featuring playable heroes from all walks of life, young and old, and LGBTQ.
So why shouldn't we be angry or disappointed? Because it's only the beginning.
The Overwatch League is all-inclusive despite the current lineup of pro players being all male. The league, business model, franchise, and format is a new frontier in esports -- one that is gaining more popularity. With more popularity, comes more possibilities for everyone. But it has to start somewhere, and we're seeing history unfold that can and will include women.
Perhaps instead of pointing fingers, we can look at this from a new perspective and admire the opportunity Overwatch League presents. If you want female players in Overwatch League, encourage them to qualify. Support female streamers: like, follow, subscribe. Share their content and share information about the industry. We know it's harder for women to break into the scene, so let's give them a hand. Use every avenue at your disposal to let the gaming industry know that it's time to make co-ed esports the norm. Encourage women to follow their dreams of pro playing and celebrate the women already working in the industry.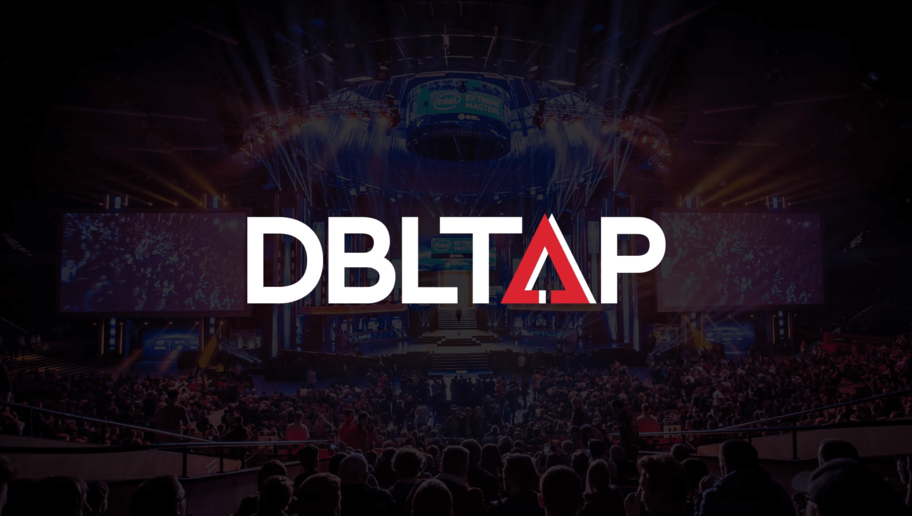 With Overwatch League in its fledgling state, we as fans have a unique opportunity to inspire these changes.
The mascot of the Overwatch League and Overwatch itself is Tracer, a playable hero who happens to be a gay woman. Diversity is present in Overwatch League, let's just give it a buff. 
---
---
Photos courtesy of Blizzard Entertainment