XQc Suspended and Fined After His Homophobic Comment on Stream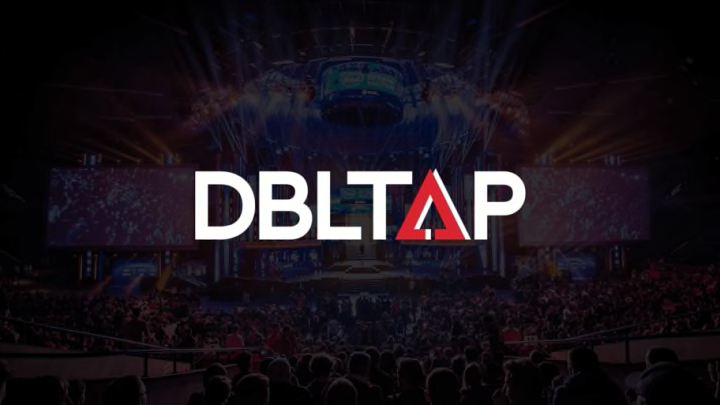 ​Félix "xQc" Lengyel has found himself in hot water again, this time for another toxic and inappropriate comment. However, instead of just getting a slap on the wrist this time, ​xQc was benched for Dallas Fuel's game on Friday, suspended for four more matches, and fined $2,000 for violating the Overwatch League Code of Conduct.
​​In an interview after a win on Thursday against the Dallas Fuel, Austin "Muma" Wilmot used a catchphrase of xQc's, "rolled and smoked," potentially goading xQc, who was on the bench.
In a stream after the game, xQc showed his outrage about the joke, calling it "f--ked up shit," and going on to say "you didn't smoke shit. Shut your f--king mouth. Go back there. Suck a fat cock. I mean, you would like it."
Muma, who is openly gay, brushed off the unnecessarily hostile comments from xQc.
Despite saying malicious comments, xQc claims that he had no malicious intent. The sad excuse of an apology was actually accepted by Muma, but the Overwatch League wasn't going to let xQc get away that easily.
The Dallas Fuel now find themselves in an even larger hole than they were in before. Before their game on Friday, their record was already 0-3, the worst in the league. Now they must figure out how to turn their record around, without one of their best Tank players.
---
Photo courtesy of Blizzard