​Superdata's ​new report showed that League of Legends took home the most revenue among free to play PC games in the last year. The game made an estimated $2.1 billion which ranked it first in the free to play PC genre.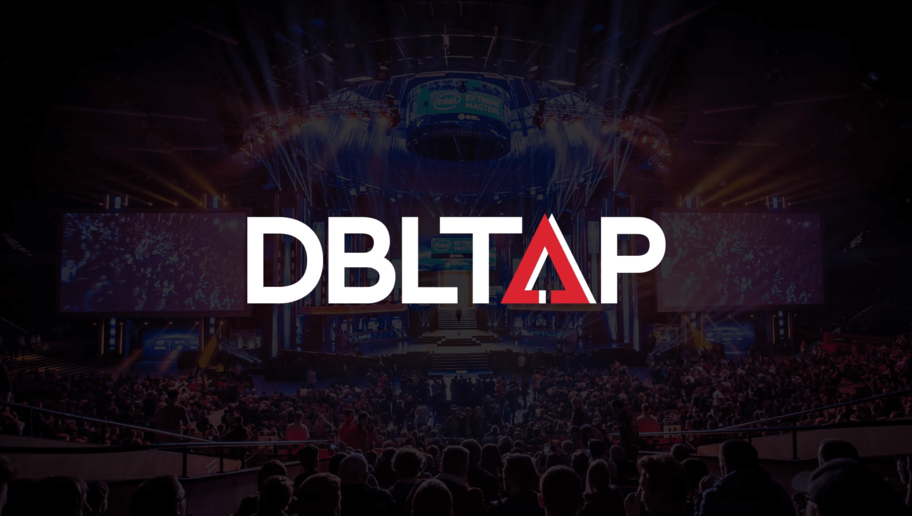 Fellow Tencent owned titles, Dungeon Fighter Online and CrossFire, were in the #2 and #3 spots for last year. League of Legends saw a rise in their revenue from 2016, going up from $1.8 billion to $2.1 billion last year.
​​League of Legends is also one of two MOBAs to make the top ten of the list, with Dota 2 coming in at #5 with $406 million in the bank for the last year. The game continues to see value out of its popularity, and for a title that is free to play the results are surprising.
---
Photo Courtesy of Riot Games