​Mercy and Junkrat changes highlight the new changes coming to the latest patch for Overwatch. Mercy's Valkyrie in particular has been hit by heavy nerfs that will see the hero become less reliant on the ability.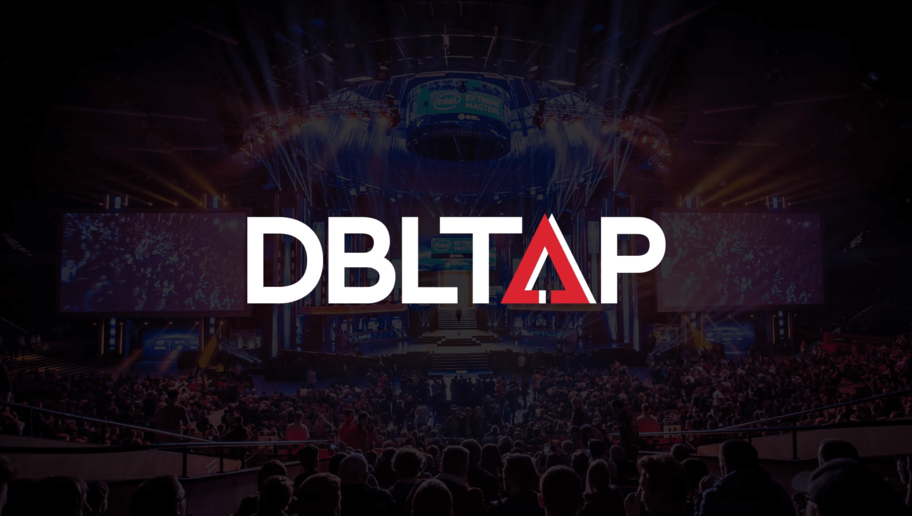 According to the​ patch highlights on the Blizzard forums, the changes to Valkyrie were made after the developers found that the ability largely mitigated the changes to Resurrect. In addition Mercy will have less time and speed, which will effectively put a halt to Mercy's mobility.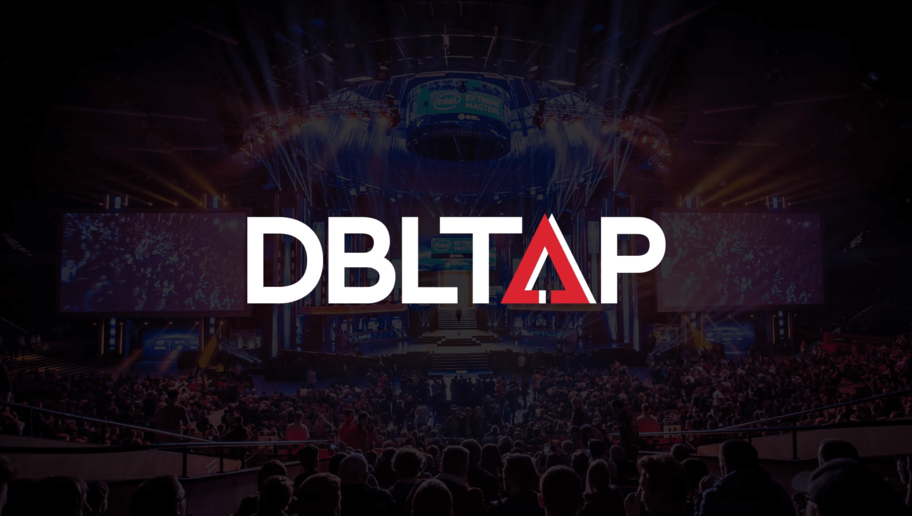 Junkrat also saw a key nerf to his Concussion Mine, while still retaining its double-charge it now does less damage to opponents further away. Junkrat players will now have to be more thorough in their decisions to toss out mines.
These changes along with adding 4K support for Xbox One X and bonuses for those who pre-purchase a Digital Deluxe version of World of Warcraft: Battle for Azeroth round out the biggest highlights from the patch. 
Those who pre-order can expect emotes for Tracer; Horde and Alliance-themed voice lines for Torbjörn; Anduin, Jaina, Sylvanas, and Saurfang sprays; and Kul Tiras and Zandalar player icons.
For all of the information from the new Jan. 30 patch, click ​here.