Sources: Mousesports roster to stay intact; Dennis in talks with Ninjas in Pyjamas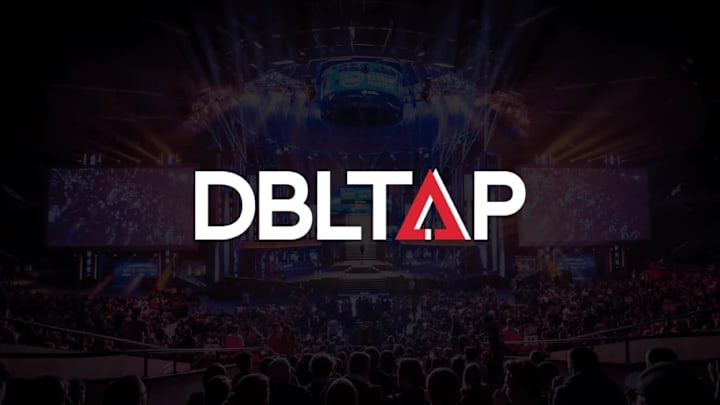 German esports organization mousesports will keep its current Counter-Strike lineup intact, according to multiple sources close to the team. A ​report from Flickshot earlier in the week (that was independently verified by DBLTAP) mentioned Swedish rifler Dennis "dennis" Edman was in talks with mousesports to replace Martin "STYKO" Styk, but those discussions have since deteriorated.
The primary candidate for Dennis' services is one of the most legendary organizations in all of Counter-Strike: Ninjas in Pyjamas. One source cited this opportunity as the reason for the disruption of the mousesports transfer, but that is not for certain as this time. If dennis were to join NiP, it is expected he would replace in-game leader Richard "Xizt" Landström. Should that happen, veteran Patrik "f0rest" Lindberg would assume in-game leading duties, according to a source. The situation is still fluid and nothing regarding Dennis and NiP has been decided for certain at this time.
Mousesports recently acquired legend status at the ELEAGUE Major: Boston, automatically qualifying for the next Major. On the other hand, NiP will have to qualify through the entire qualification system. NiP failed to reach the European Minor in October after losing in the online qualifier 16-13 to the Polish PRIDE roster.
Representatives from mousesports and Ninjas in Pyjamas could not initially be reached for comment.