Overwatch League player, Félix "xQc" Lengyel, tweets about his uncertain future. 
In light of some old grievances being unearthed, fellow teammate Taimou getting punished, a new tank player being added to Fuel, and no wins lately for the team, xQc has been posting some very upsetting and cryptic messages on Twitter and in his Discord.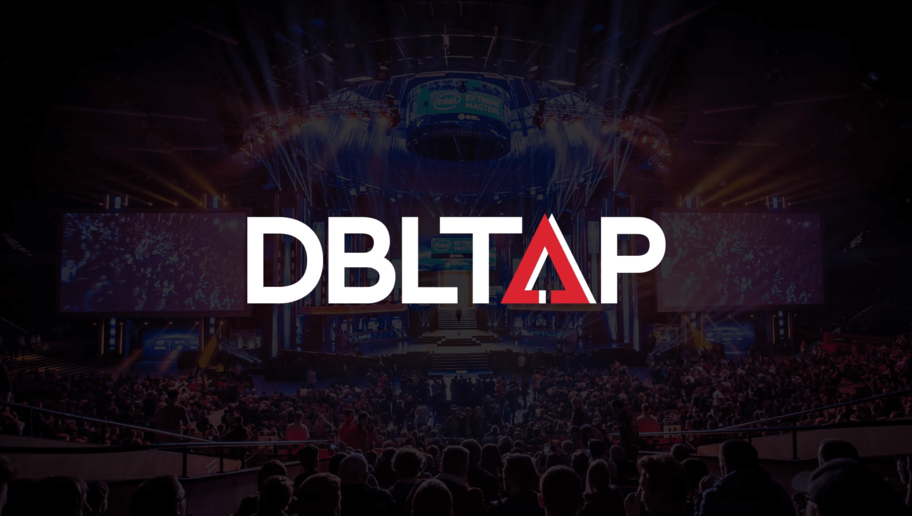 According to the cryptic messages in question, xQc hadn't scrimmed at all last week, he's still waiting (along with fellow teammate Taimou) for punishments, and when he did receive the punishment notice, it was, "rly rly rly rly bad" and makes him, "look terrible."
After losing to San Francisco this week xQc took to Twitter:
This is tough stuff to read.
Sorry, this isn't a nebulous edgy tweet. There's missing info and stuff. I'll elaborate later.

— xQc (@xQc) March 8, 2018
Fans are still waiting on xQc to elaborate but a lot are jumping to conclusions that involve xQc being banned again or even completely let go from the League. Earlier this evening xQc posted an even bleaker Tweet:
I want everyone to know that no matter what happens, i'll always push to get the juice.

— xQc (@xQc) March 9, 2018
xQc and Dallas Fuel supporters are fearing the worst but hoping for the best. Despite xQc's discrepancies, he is still one of the best, most natural tanks in esports today, and it would be a shame to lose him so soon after his return to the stage. 
---
Photo Courtesy of Blizzard Games