Rapper T-Pain has created an amazing birthday cake for his daughter based on Overwatch. 
We're not going to lie. It looks amazing and we bet it's delicious.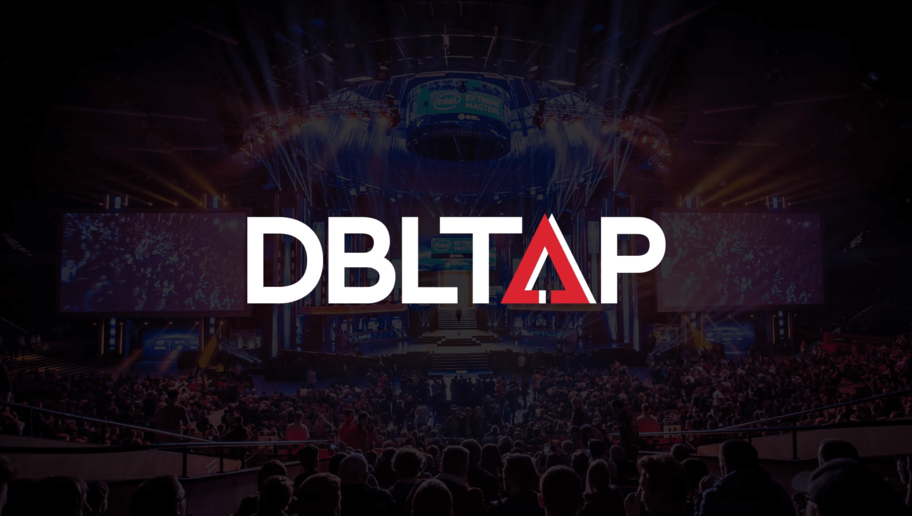 In the caption of the Instagram post, T-Pain detailed the process behind the cake and why he choose cakesbydarcy to create the spectacular cake. He stated, "It's usually pretty difficult to explain to a bakery what my daughter wants her birthday cake to look like but ever since we found cakesbydarcy we don't need to explain a thing and they nail it every time, thank you cakesbydarcy she loved it."
T-Pain has shown a huge interest in Overwatch. He has been seen streaming the game on Twitch and has shown his support for Kim "Geguri" Se-yeon. This cake now seems like it may have been all T-Pain's idea.
---
Photo Courtesy of T-Pain Instagram