On Thursday, the official Overwatch Twitter account announced the date for the new Uprising event and included a short GIF, almost identical to the same GIF they posted a year ago for the first Uprising event. 
This latest GIF, however, includes a few tantalizing key differences that hint at a very different seasonal event experience. 
Firstly, the Blackwatch logo can be seen behind the main text, which wasn't featured at all in last year's announcement. Blackwatch was the covert op division of Overwatch, a well-kept secret from the public. Blackwatch was formerly lead by Gabriel Reyes (Reaper) and included heroes Jesse McCree, Genji Shimada, and Moira O'Deorain.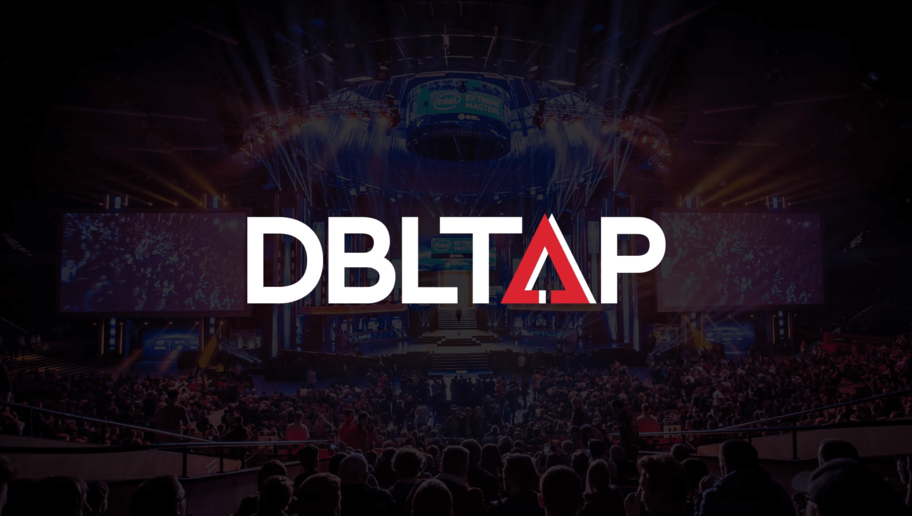 As Overwatch started to break down, the people behind Overwatch began using their resources to further the detriment of Overwatch and take Blackwatch for themselves. 
Seven years prior, Blackwatch was issued a complaint by the Japanese government, suspending Blackwatch and it's agents. 
Shortly after, Uprising befell King's Row, and violating suspension, Blackwatch agents went into action patrolling the war zone and providing intel to Overwatch.
When Overwatch disbanded, Blackwatch subsequently closed as well. 
Of course, Reaper and Moira found new employment with Talon and McCree and Genji remained with what was left of Overwatch and it's ideals. 
Last year, Uprising took place seven years before the beginning of the Overwatch game during the Uprising in King's Row. The teaser GIF, if paused at 13 seconds, reveals the record taking place 8 years ago instead of seven, suggesting the event will focus on lore a year before Uprising. 
You can also see that the file name changes from 00382 to 00247, and the scrambled title following the number appears to say "BLACKWATCH -"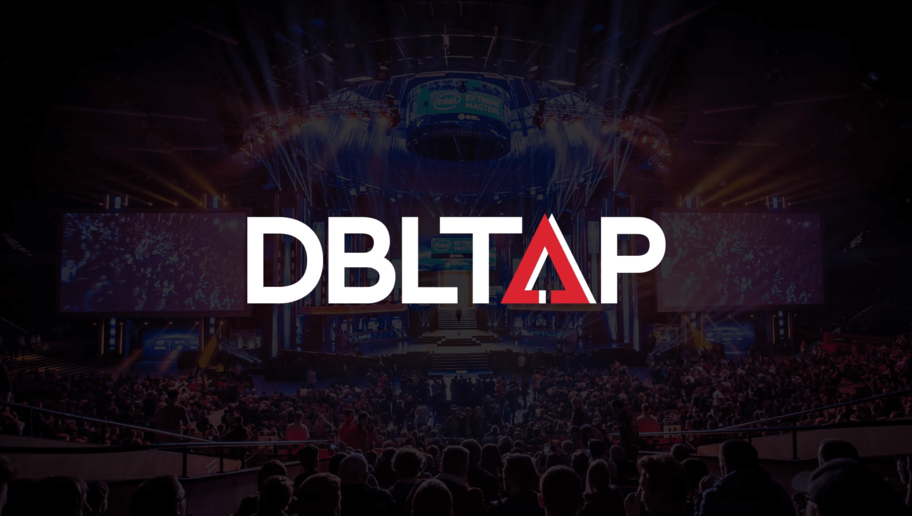 You can also see a new logo in the bottom corner that looks like an 'A' suggesting a new title for the seasonal event, Overwatch: Archives. 
Uprising 2017 featured a new game mode in the arcade, a four-person PVE mission that explained the story of King's Row Uprising. The event also came with new skins, sprays, highlight intros, victory poses and voice lines. 
Overwatch events have been providing content from last year and new content, so if you missed Uprising last year there's a good chance you'll be able to get items you didn't get last year. 
If Uprising 2018 includes information about Blackwatch we're sure to get a lot more insight into the backstories of some of our favorite heroes, and hopefully some amazing new skins!
---
Photos courtesy of Blizzard Entertainment