​Overwatch developer Jeff Kaplan has taken to the forums to provide insight on how some of Hanzo's new abilities will work in the future.
One of Hanzo's new abilities will be Rapid Shot. ​Kaplan was scarce on the details, but did comment that "[they're] happy with the Sonic Arrow changes and the increase in speed of his arrows. It's all feeling pretty good."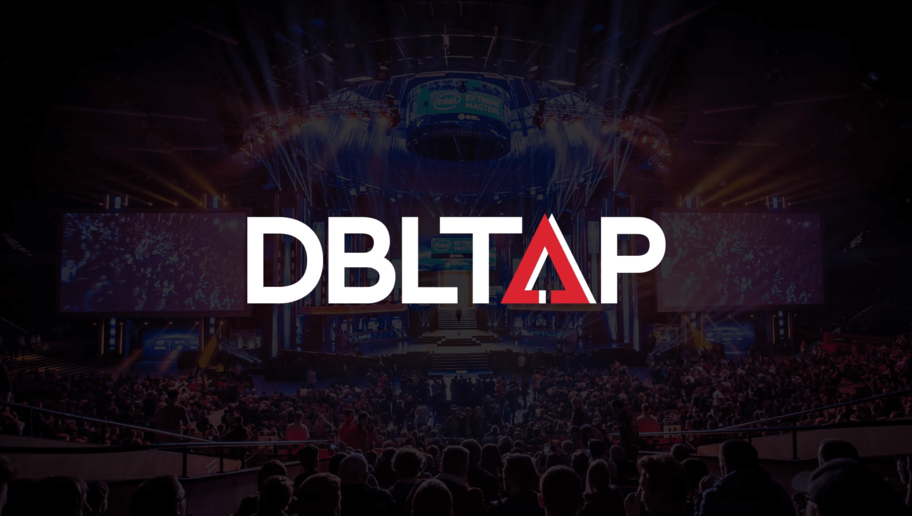 This is the concept art behind what the new Rapid Shot ability could look like, but Kaplan made sure to state that the art is just concept art, and it could very well change.
Kaplan last spoke of this Sonic Arrow idea in a developer update back in February. 
Back then, Kaplan said that the ability update felt like a nerf, but if he's talking about changing it still, then it sounds like the team has found a way to make the ability useful.
We should be seeing the new Hanzo and all of his changes on the PTR very soon.
---
Photos courtesy of Blizzard