​Redditor TehFrederick shared an incredible story with the​ Overwatch subreddit about reaching out to the Overwatch team, thanking them for their efforts. This in light of his girlfriend's father recently passing, mentioning to the team that playing Overwatch together was the one thing that lifted her spirits.
The Overwatch team replied to TehFrederick, asking about his girlfriend's t-shirt size. He assumed they'd send her a cute D.Va shirt but instead they sent a giant box of D.Va swag with accessories and toys, completed with a letter signed by Jeff Kaplan himself.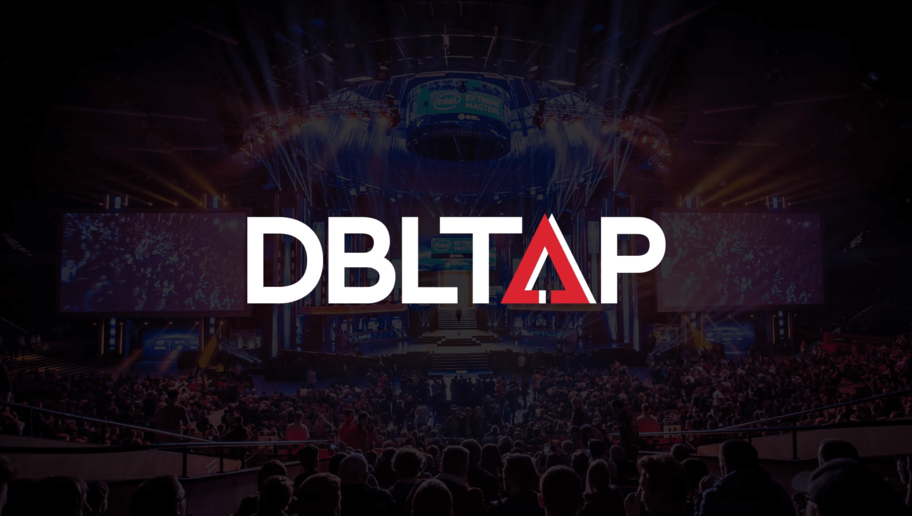 The box also included a Funko Pop D.Va with signatures all over the package, including Charlet Chung, D.Va's voice actress.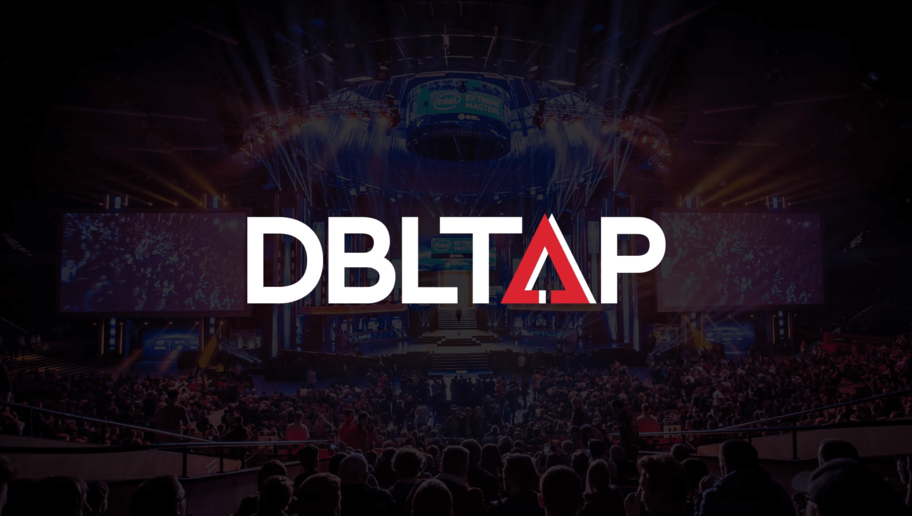 Blizzard is known for their acts of kindness and their amazing contributions to charities all over the world. It's wonderful to see the impact a thoughtful care package can have on one Overwatch fan, and the overall positivity that stems from stories like these in the community.
Photos courtesy of TehFrederick