Eight new legendary skins will be available when Overwatch Archives and Overwatch Retribution begins Tuesday, according to a Blizzard news release about the event.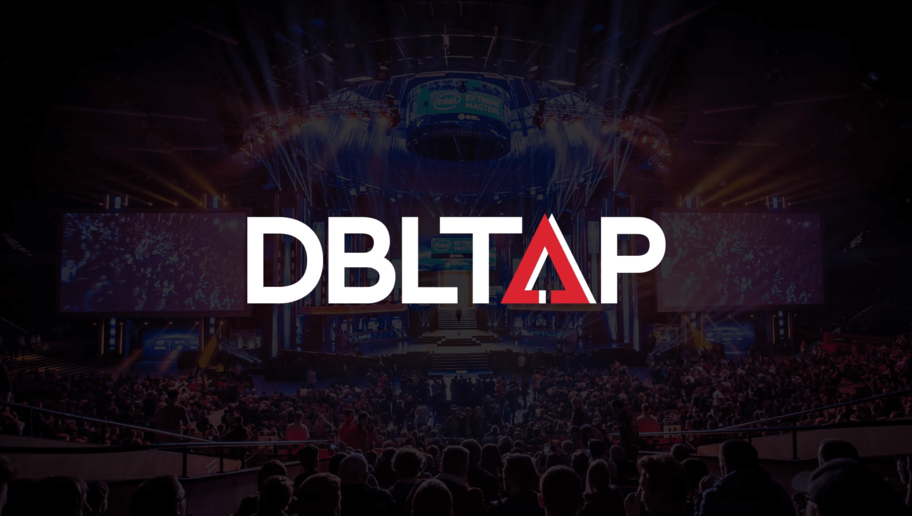 ​Along with the new legendary skins, Overwatch players will also receive more than 160 Archives Loot Box items, including all the items available last year for Uprising.
I swear I can't wait for Overwatch Retribution and finally a new Moira skin 

— Eva♡ (@kendallx5sos) April 6, 2018
We know already that ​Moira, ​Reaper, and ​one Shimada brother are getting new skins for sure during Archives.
Blizzard announced through a teaser Overwatch Uprising would return for a second year. It released another teaser last week, and they included hints have made it seem that this year's event might have a Blackwatch theme -- which they definitely should!
Legendary skins are eligible to drop from loot boxes and also available for in-game purchase with gold. Legendaries are usually 3,000 gold a piece, so start saving now!
Photos courtesy of Blizzard Entertainment