The new Overwatch map Rialto, which debuted in Overwatch Retribution and is currently ​live on the Public Test Region server, is getting additional health packs.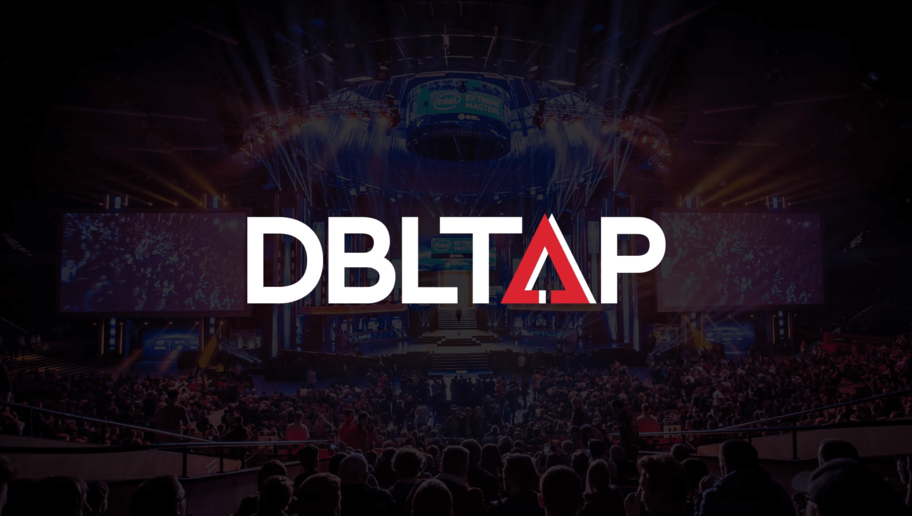 ​​In a post on the Blizzard forums, David Adams, principal level designer for Overwatch,  responded to a concern with the Rialto map having very few health packs by stating, "An updated version of the map with some additional healthpacks should be in soon. Thanks."
Game director Jeff Kaplan first introduced and confirmed that Rialto would be added to the pool of escort maps during the Overwatch League. Rialto, which is a district of Venice, Italy, is currently the site of the Uprising PvE brawl and takes place at night. The current Rialto map in the PTR will take place during the day.
The Overwatch Uprising event is still going strong and features a host of new content and skins that includes Blackwatch Moira, Scion Hanzo, Soldier 24 Reaper, Talon Sombra, Pyjamei and Specimen 28 Winston.
Photo Courtesy of Blizzard