Fortnite continues to be a cultural sensation, as a ​fouth grade student got in trouble at school for calling someone a Rust Lord.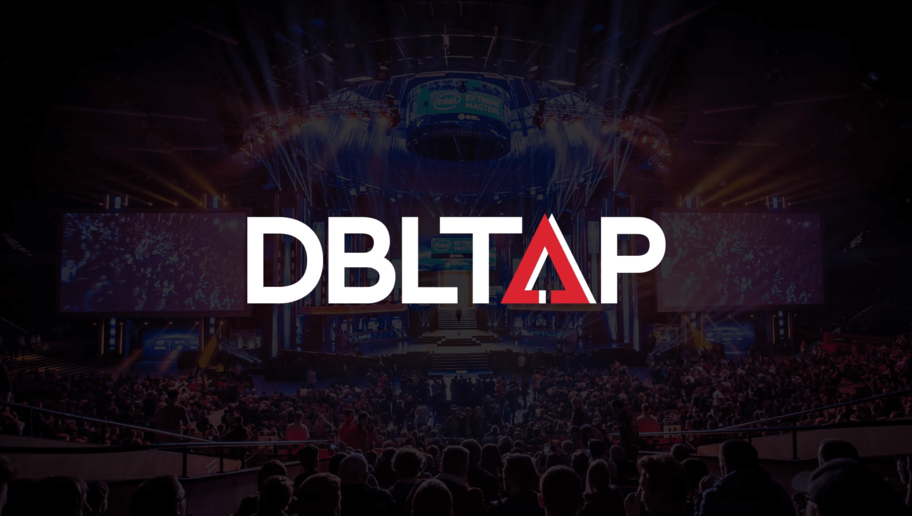 The disciplinary report reads that "During an argument at recess Alex called another student a "Rust Lord" upsetting the other student greatly." The report also read that Alex was "annoying to classmates" and "rude and disrespectful" to his fellow student. 
The Rust Lord is a Fortnite skin of epic rarity, and was very easy for players to acquire with the Season 3 battle pass.
The Rest Lord skin is gained a reputation in the Fortnite community for being a skin worn by disrespectful players, and sore losers. It's reputation seems to stand outside of the game as well. Who would've thought that the names of Fortnite skins would be insults in 2018?
Fortnite exploded after ​Tyler "Ninja" Blevins played with Drake in a record breaking Twitch stream. Season 4 was just released and the ​meteors have finally landed ​on Dusty Depot. Alongside with the new location, Dusty Divot, there's a new drive-in theatre location called ​Risky Reels. 
---
Cover photo courtesy of ​Epic Games