Overwatch's second Anniversary Event brings in an entirely new set of skins for players to purchase for a limited time. One of these new skins is the Sherlock McCree skin as a legendary quality cosmetic. The look for McCree is inspired by the private detective, Sherlock Holmes.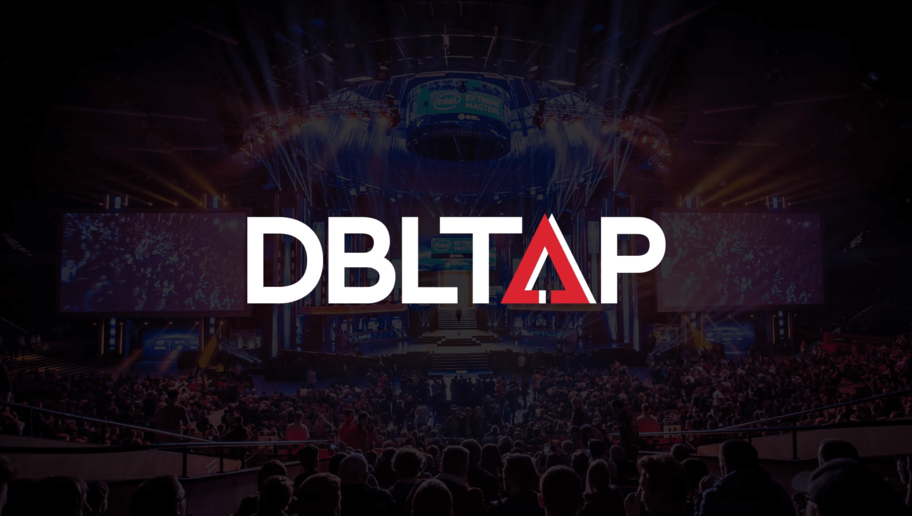 A Reddit user combined the Sherlock McCree skin with the support hero, Ana. The skin fits surprisingly well with Ana and looks like it could be an actual skin. It takes the key components from the McCree original such as the hat and coat, with the major change being Ana's left arm. 
A description from the creator, Chattywindow reads, "Ana's perspective eye has solved numerous crimes over the years, using her motherly glare to guilt culprits into confession".
It's always interesting to see the community interaction with current skins made by Blizzard. Be it through fan art or other pieces of creative media, this skin features an interesting mix of an already established skin. The model puts a different hero perspective from the original. 
---
Photos courtesy of Blizzard Entertainment and Chattywindow