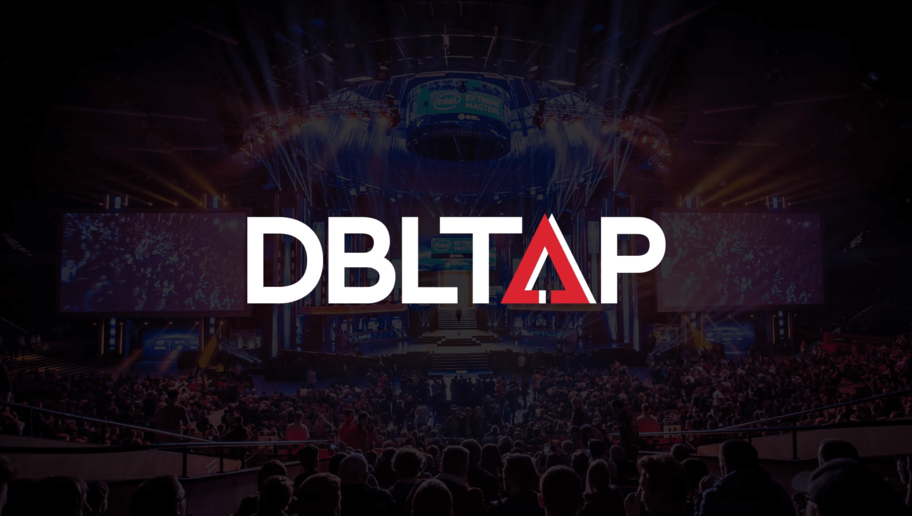 Redditor Chattywindow has created a Sombra Sherlock skin in honor of Overwatch's Anniversary Event. 
​Creating amazing and very convincing Overwatch hero skins based on other skins that are actually in the game is what Chattywindow does best. 
This time Sombra gets the special treatment with a Sherlock skin based on McCree's new detective duds. Sombra would probably be the cause of all the mysteries instead of the one who solves them, but she does make a great looking Sherlock.
Chattywindow included some conceptual voice lines for Sombra if she were to actually wear this skin in game: 
"Private Detective Colomar speaking. What do you mean you're being murdered? That's illegal, people can't do that. Don't call me again."
Chattywindow has created a lot of fantastic Overwatch hero skin concepts like Sherlock Widowmaker and Magician Doomfist.
---
Photos courtesy of Blizzard Entertainment and Chattywindow