Riot Games released Thursday a viewership report from the Mid-Season Invitational after fully aggregating and properly vetting the numbers, which shows a massive drop in peak concurrent viewership compared to an earlier report that suggested viewership reached 127 million.
League of Legends has been the pinnacle of esports for years now, and it seemed that it claimed the spot as the most watched esports event in history. The total number was diluted by the massive amount of views from China, but it seems after time has passed and Riot has been able to sift through the data, the event garnered far less of a viewer base. 
In a document sent by a Riot Games, the developer shared the new numbers.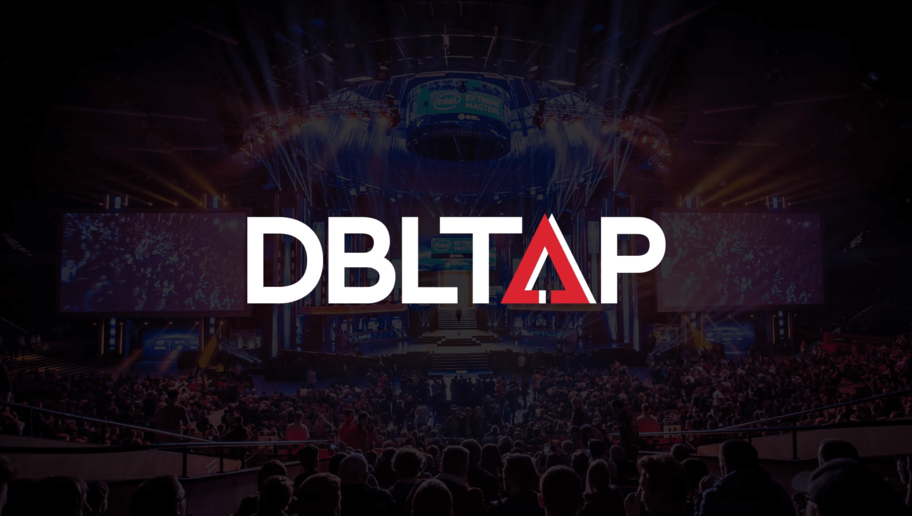 "For the record, MSI 2018 saw some of the highest viewership in MSI history," Riot wrote in a news release. "The event outperformed expectations, with Finals hitting over 20 million peak concurrent viewers and over 60 million unique viewers. In fact, 20 million peak CCU is over 4 times higher than last year's MSI."
Riot wanted to have transparency with the community and while the numbers previously reported would have looked great for investors and for the esports community as a whole, it would have been dishonest. Riot took it a step further by explaining their vetting process and how they came to the conclusion of the new numbers. 
"Our first step is a logic check. At this point, we're just cross-checking the different reports for basic math."
​Total Views must be greater than Unique Views.

​Peak Concurrent Viewers must be greater than Average Concurrent Viewers.

​Unique Views must be greater than Peak Concurrent Viewers.

​Hours divided by Average Concurrent Viewers must be close to the Daily Broadcast Hours

"For the hard numbers, we first look at how many players are actively playing League of Legends. We feel that Active Players are a better indicator of possible esports fans than metrics like Registered Players or TotalAccounts. The latter two metrics account for anyone who has ever installed a game (ever) and includes large swathes of players who may no longer be active members of our community. If you've played League in the last 30 days, there's a higher chance that you're turning into MSI. If you have not, it's less likely. Into the forecast you go."
The ​Mid-Season Invitational was an entertaining tournament that saw China take the trophy. It also had a four-times growth comparative to last year in concurrent viewership, so despite the drastic drop in numbers, it was a successful outing for Riot Games. 
Photos courtesy of Riot Games