Kelvin 506 could be Overwatch Hero 28 which was suggested by Redditor ErgoNonSim who posted a theory on the Overwatch subreddit. 
There are many hints within the picture of posters in King's Row that Overwatch tweeted today, including a monkey in a space suit and something that says "...YARD." ErgoNonSim suggested that the monkey must be Hammond and that he is perhaps a mech-driving space monkey who is actually called Kelvin 506.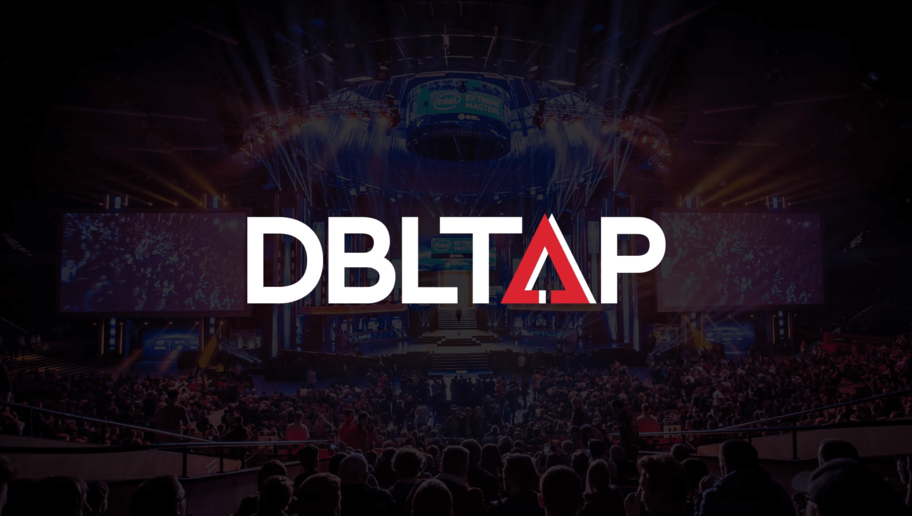 Upon closer inspection, ErgoNonSim deduced that Kelvin 506 really looks more like an old man and that for Hammond to be a Junkertown scrapper, he'd have to forgo his background lore surrounding Horizon Lunar Colony and Winston, and had to have found himself in Australia for some reason. 
Going forward with Kelvin 506 having nothing to do with Hammond, it's clear he's a mech pilot and his mech might be the one currently sitting vacant on the Junkertown map.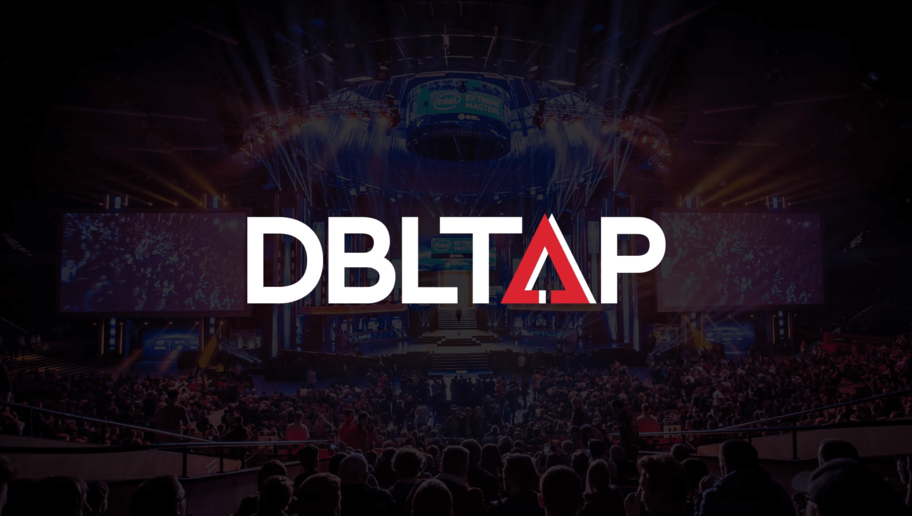 ErgoNonSim brought up a comment principal Overwatch designer Geoff Goodman made last year about heroes with mechs. 
"Overall the concept of a giant mech wreaking havoc and dealing a ton of damage as an offense or defense hero is a cool one, but D.Va just isn't built for that. That said, clearly, there is a strong desire for that kind of hero and it certainly would be sweet to make another mech-type hero in that space, so that's something for us to consider looking forward."
It looks like the mech has a flamethrower for an arm, and Overwatch does not currently have a hero that deals primarily with fire. Kelvin 506 is also the temperature that can be converted to 451 degrees Fahrenheit, which could be a nod to the novel Fahrenheit 451.
If we focus on the "...YARD" poster on the wall in Thursday's Overwatch teaser, we might be looking at a Scrapyard brawl advertisement, which might lead to the next hero in Overwatch: Kelvin 506, a flame-throwing, mech-driving Junkertown resident.
Photos courtesy of Blizzard Entertainment