Hammond or Wrecking Ball - although  Reddit officially decided to refer to hero 28 as Hammond and there's no going back now) only just became available on the public test realm yesterday and the memes and starting to emerge in full force. Here are the five best Hammond memes (or "Hammemes") so far!
1. Dipping into Hammond's lore, we discover that his story isn't so different from that of the dinosaurs of Jurassic Park - or at least, there's science involved so it's somewhat similar.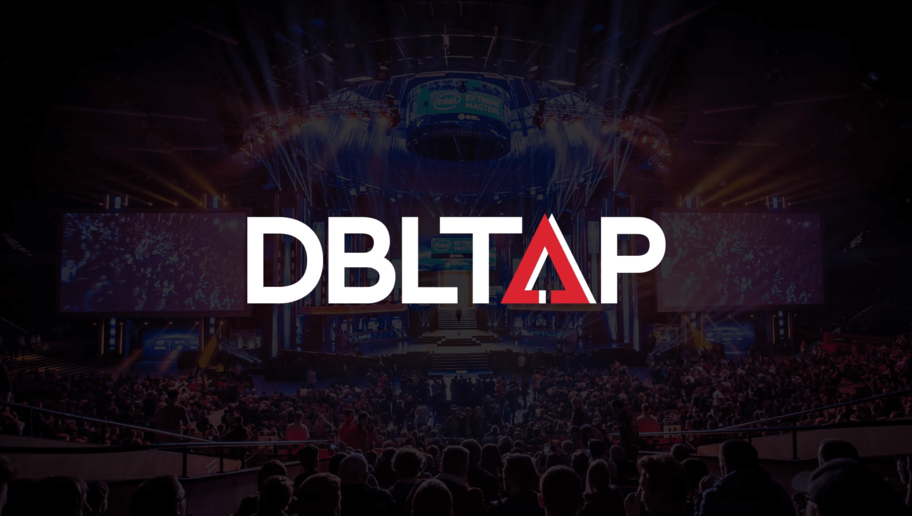 ​2. It's true we've been set adrift in the sea of Brigitte meta lately, and now the Overwatch team has thrown us a beach ball - one made of metal and containing a super smart hamster with a penchant for fighting Australians.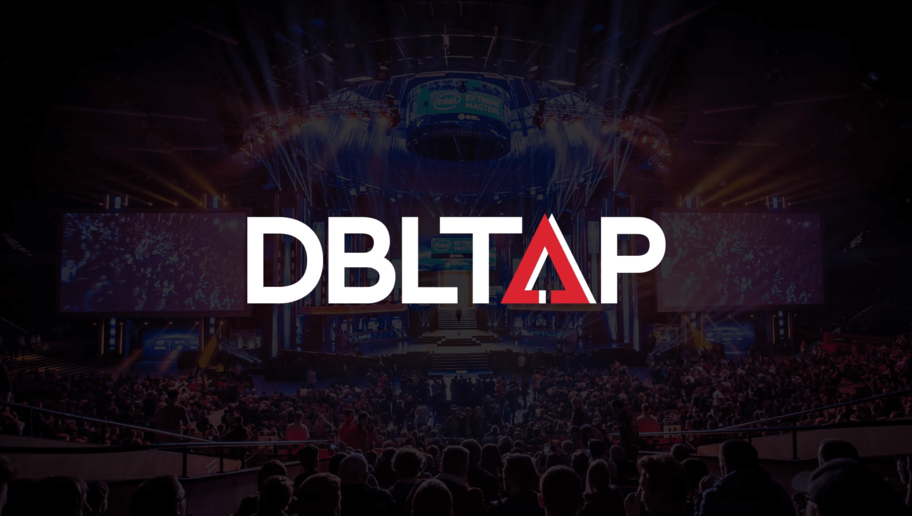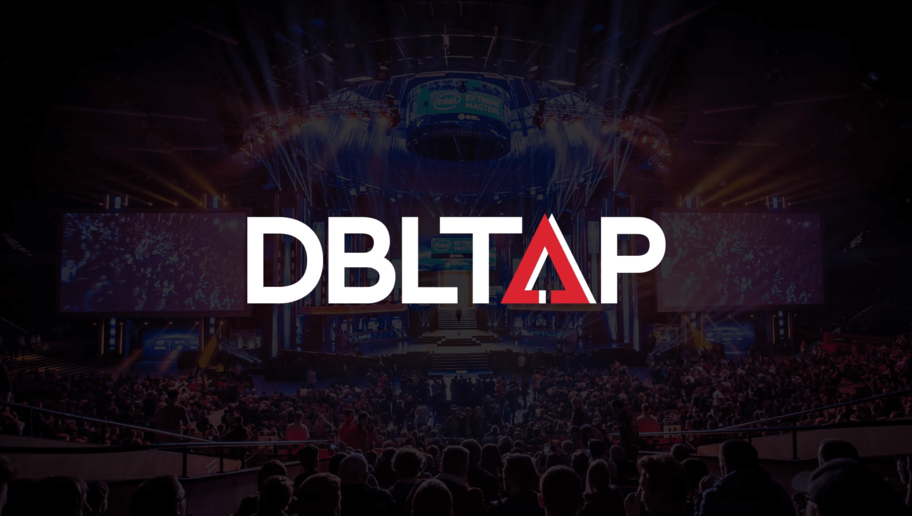 3. Overwatch fans were more than a little trepidatious when Hammond was revealed to be a hamster, but only because we were so sure that he would be a chimpanzee - or a human at least. 
After a short time however, almost everyone warmed to the little guy. After all, he's just doing his best.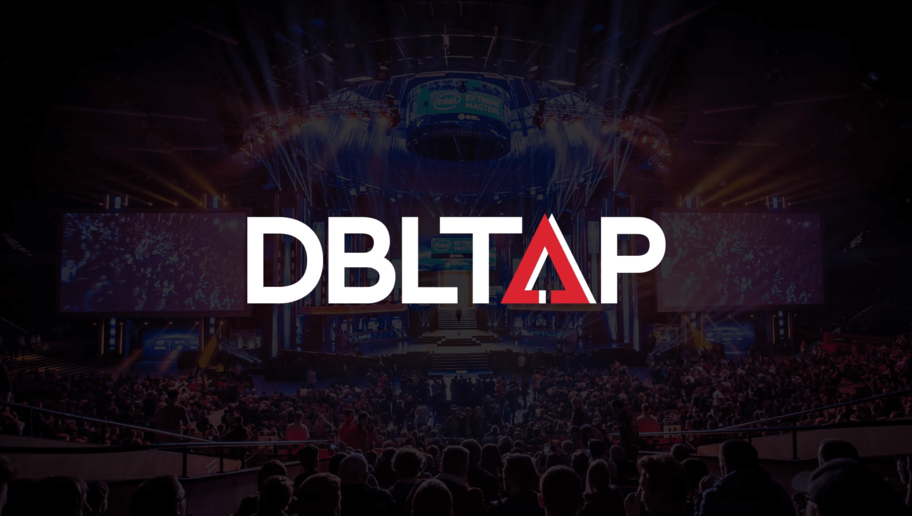 4. So we already know that "Wrecking Ball" is out. It's too long to call out in comp and honestly it's just not as endearing as Hammond. The problem though, is that just as Winston will always be unofficially Harambe, Hammond will always be Hamtaro in our hearts and minds.
5. D.Va is undoubtedly a very popular character, and her bubblegum pose is nothing if not truly iconic. Nobody saw a hamster coming (except that one guy on Reddit who is now swimming in Reddit gold) but certainly not even a clairvoyant redditor could predict that Hammond would completely upstage D.Va and steal our hearts with his tiny bubblegum bubble.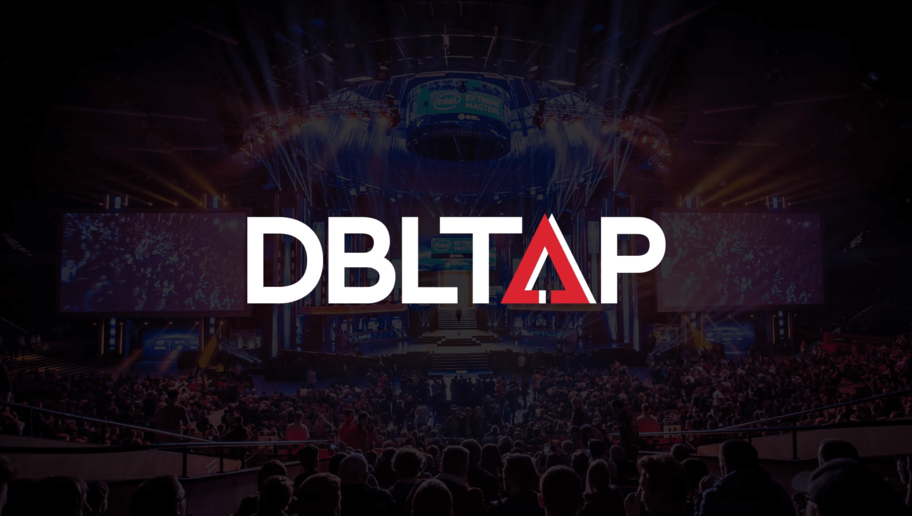 These memes are just the tip of the iceberg, we have an entire lifetime left to enjoy hamster memes and indeed, enjoy hamster gameplay in Overwatch. What a time to be alive! Keep the Hammemes coming, internet! 
Cover photo courtesy of Blizzard Entertainment