Hanzo got a new voice line on the Overwatch Public Test Region, "Simple Geometry," as a reference to his old Scatter Arrow ability.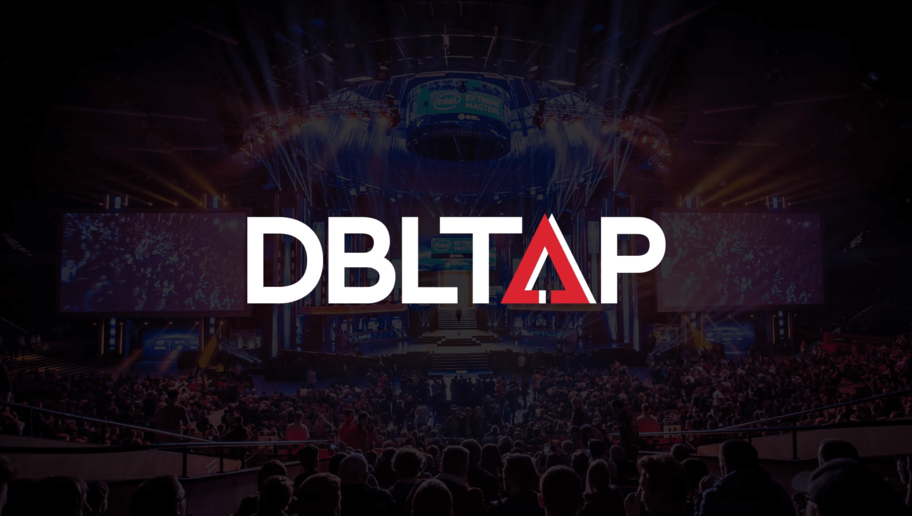 ​Hanzo's old Scatter Arrow ability in ​Overwatch used to have an achievement that you could unlock with it by dealing three killing blows with a single use of the ability. Now, the achievement will be immortalized with the voice line.
Hanzo after the rework now has a horizontal jump ability called Lunge, and his Scatter Arrow was replaced with Sonic Arrow, an ability that allows Hanzo to shoot five arrows in quick succession. Hanzo's Sonic Arrow has been ​touted as a great addition to Overwatch so players looking for a return of the ability will have to settle for the voice line instead.
Photo courtesy of Blizzard