DeviantArt member Pridark's piece, "Nerdy Zenyatta Skin," is the latest and greatest Overwatch art piece to find its way on the Internet.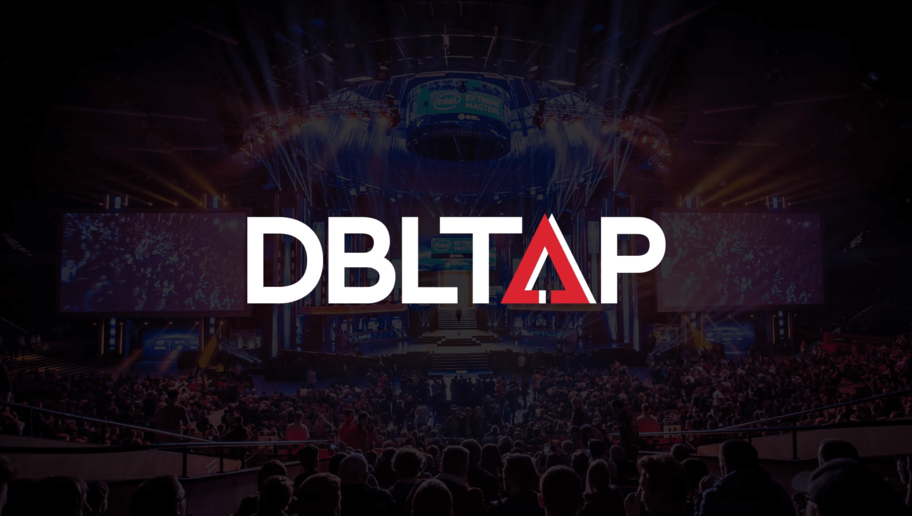 ​The skin depicts everyone's favorite ​Overwatch Omnic dressed as a stereotypical nerd, complete with enormous bifocals, pocket protector, and a short sleeve button down/plaid trousers combo. Zen also sports a pi symbol on his forehead and, the pièce de résistance, Rubik's Cubes instead of his normal Orbs of Destruction.
The skin is pretty perfect for Zenyatta, as he is known for being a peace-loving robot, and nerds are usually all about peace. It would be a great skin for Blizzard to release during April Fools Day, among some other jokey Overwatch skins.
Photo courtesy of Blizzard/Pridark​