An Overwatch fan made Junkrat fan art that imagined the hero in Matt Groening's art style in the Simpsons.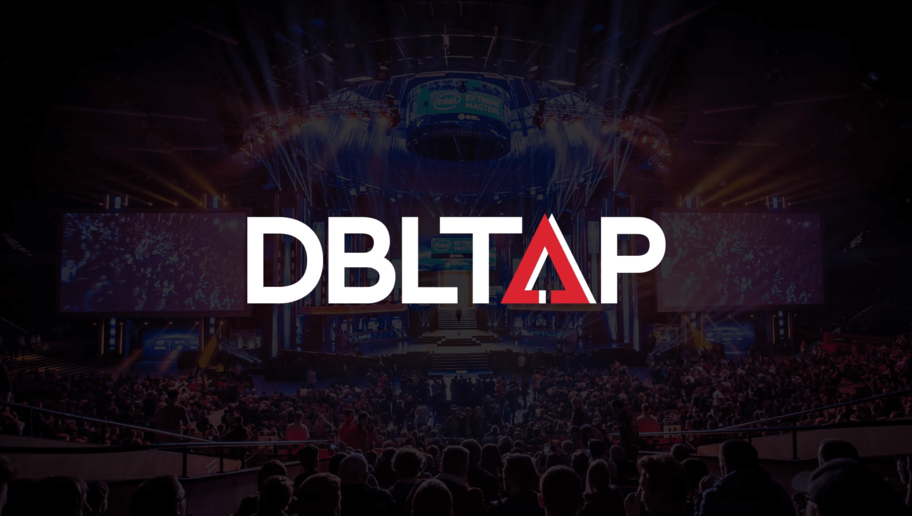 The ​Overwatch fan art focuses on Junkrat in the art style seen in the Simpsons. The dirt on his face and body from his explosives is gone and Junkrat has a less crazed expression. Because the artist adopted the art style of the Simpsons for the fan art, Junkrat's body looks more compact and cartoonish than his in-game version.
If Overwatch were to ever be included in the Simpsons, the fan art provides a good idea on how the heroes might look like.
Blizzard released a new animated short called ​"Shooting Star" that focused on D.Va. It also introduced a few new faces that Overwatch lead writer Michael Chu gave ​more information on through Twitter. 
Photos courtesy of Blizzard and ​fallinfrog