Six new Halloween Terror skins were teased in the latest Overwatch Public Test Region patch.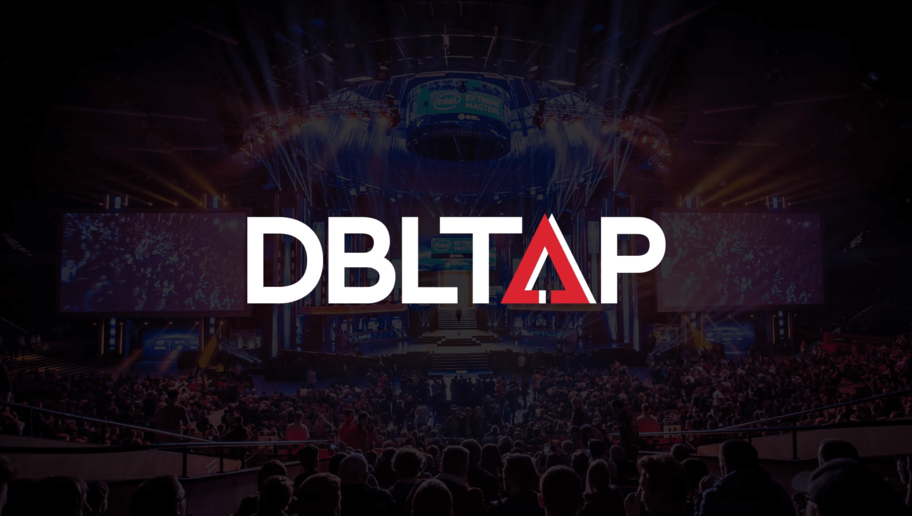 Blizzard uploaded a new Overwatch developer update video with game director Jeff Kaplan who confirmed Junkenstein's Monster, Roadhog, will "finally get a bride" in the upcoming Halloween Terror event. The new Overwatch PTR patch also added new achievements for the Halloween Terror event, which Kaplan confirmed will make a return -- though it will not feature a new game mode. 
One of the achievements is called "Six Wanderers" and requires players to win Junkenstein's Revenge with six different heroes. The achievement is accompanied by an image with icons for new skins, one of which teases the bride for Junkenstein's Monster. 
The first skin looks like a Roadhog skin, though it might also fit Orisa. The second skin might be a Moira skin, or possibly a new Hanzo skin. The third is most likely Winston, and the fourth icon is more than likely Genji -- who does not have a Halloween Terror skin yet. The fifth skin looks like Soldier: 76 and the last skin, the bride of Junkenstein's Monster, appears to be a Sombra or Zarya skin.
Brigitte, Orisa, Pharah, McCree, and Soldier:76 received changes on the Overwatch PTR. The Torbjörn rework is also available on the PTR. 
Cover photo courtesy of Blizzard