Crackdown 3 Release Date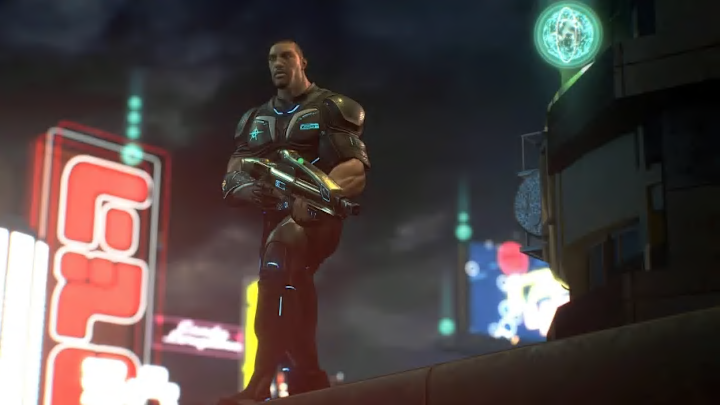 Crackdown 3 release date has changed multiple times over the course of its four years in development, but the game is finally nearing a release. Here is when Crackdown 3 is scheduled to release.
Crackdown 3 Release Date
Crackdown 3 is slated to hit the Xbox One and PC on Feb. 15 as a Microsoft exclusive. The game has had a tumultuous development cycle, leading to several release day delays. First announced at E3 2014, Crackdown was originally supposed to come out in 2016.
That target didn't last long, as the game's release date shifted to Nov. 7, 2017. In August of that year, the release date slipped farther away, to an unspecified day in mid-2018. The final delay hit in June 2018, when the game received its final February 2019 release date.
Can Terry Crews in a starring role propel this troubled game to the success levels of its forebears in the series? We'll get a sense once Crackdown 3 drops Feb. 15.
Photo courtesy of Sumo Digital/Microsoft Studios