Overwatch is one of the few games that feature a number of female characters players can choose from, and the women in the game's roster are among some of the strongest and empowered female characters in gaming that one can find. Here are some of the most empowered Overwatch female heroes currently available in the game.
​
4. D.Va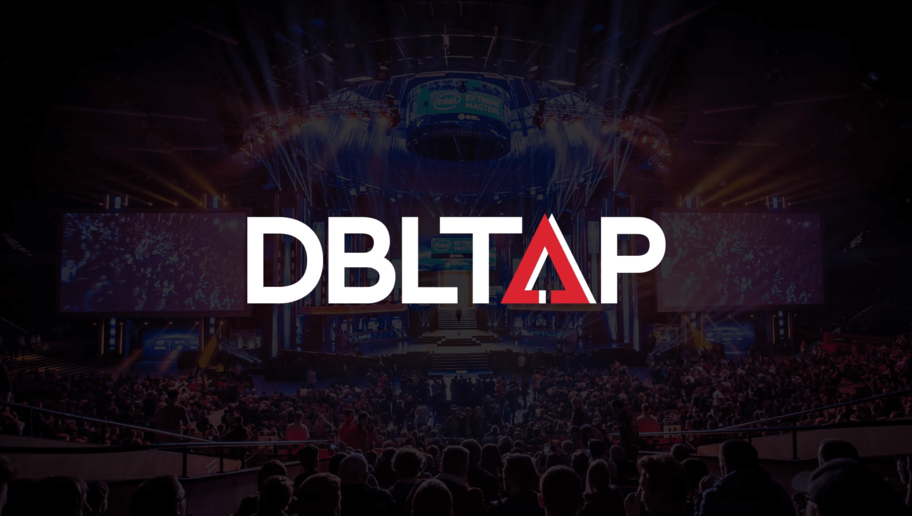 D.Va is one of the youngest heroes in Overwatch's roster, at only 19-years old. But she is one of the most empowered female characters in the game. She fights to protect Korea with the other four members in her MEKA pilot squad, who were revealed in the "Shooting Star" short. Even though she is barely an adult, D.Va willingly risks everything to fight for the good of her country while playing the role as their beacon of hope no matter what. 
3. Pharah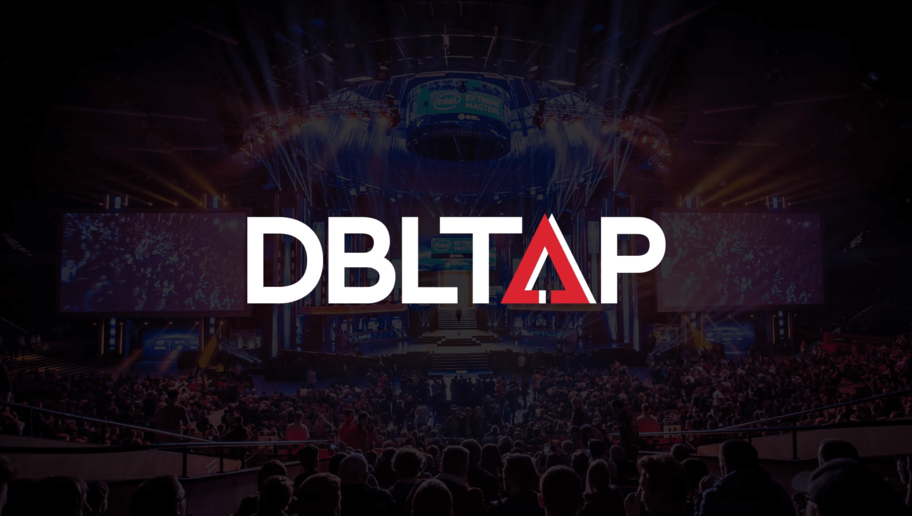 Pharah is Ana's daughter and wanted to be a part of Overwatch since she was little, though Ana discouraged her from joining. Despite her mother's wishes, Pharah found a way to serve by joining the Egyptian army and later becoming the security chief at Helix International Security. She has a strong sense of justice and her sense of duty to protect the innocent is strong. 
2. Tracer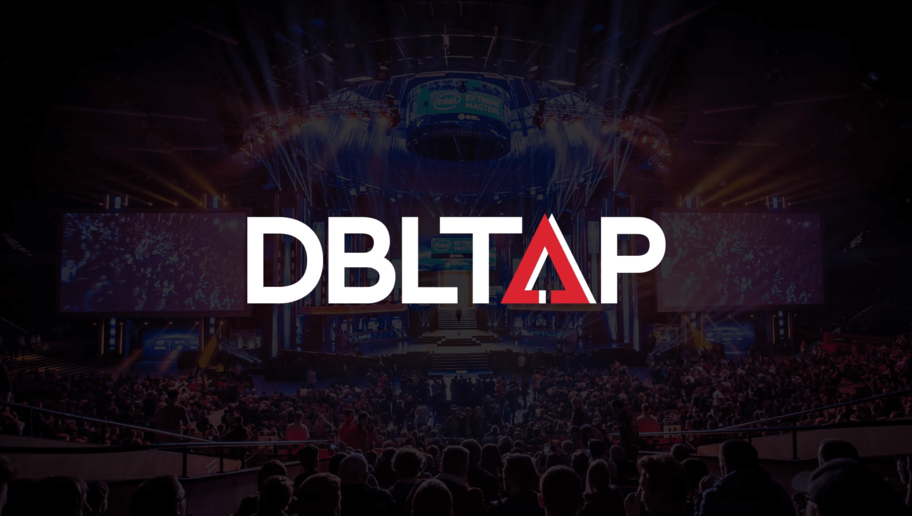 Tracer was the youngest member of Overwatch, and even though the organization is no longer active, she continues to fight for justice and fix any wrongdoings whenever she is presented the opportunity. Tracer is, in all ways, the definition of a hero. 
1. Ana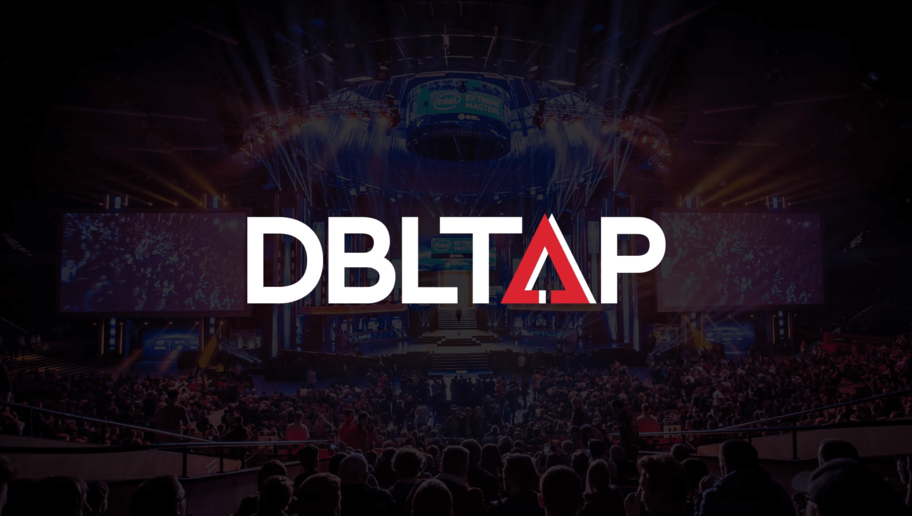 Ana is a character whose story began far before many of the heroes available in the game. She is one of the founding and original members of Overwatch and was a crucial part in helping Jack Morrison (Soldier: 76) lead the organization as his second-in-command. Ana had a daughter named Pharah and she remained in active duty untiil her fifties when she was presumed dead after a battle against Widowmaker. Ana remained a protector of the innocent and fighter for justice under the moniker Shrike -- and now Bastet -- in Egypt. 
Photos courtesy of Blizzard​
This article was brought to you by Alita, in cinemas soon. Check out the trailer below: