PUBG Secret Cave: Everything You Need to Know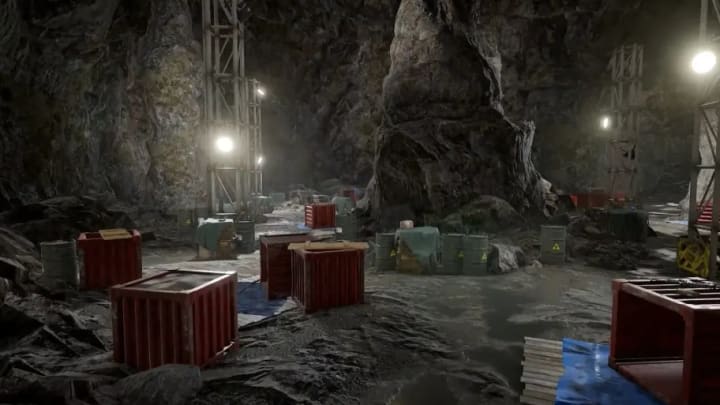 PUBG secret cave is a new area players are discovering in the game's latest map, Vikendi. Here is everything you need to know about the cave, including where to find it and what's inside.
Vikendi Cave: What's Inside?
The new secret cave is an area players are discovering on the ​PUBG PC Public Test Server, which was ​recently updated in Patch 25. On the Vikendi map, players will have the opportunity to find the secret cave and stock up on some of the best loot they will find in-game. 
In order to get inside the cave, players will need to blow the front of the cave up or cause enough damage to the cave using a vehicle, as several players recorded themselves doing. The cave is located west of Peshkova and northeast of Podvosta.
Inside of the cave is airdrop loot, the rarest loot players can come across in-game. 
The latest PUBG PTS update also ​introduced a new weapon for players to test out and a ​new attachment called canted sights.  But none of those changes produced as much intrigue as the revelation that a secret cave now exists in PUBG, and fans will likely have plenty of fun exploring what is in it.
Cover photo courtesy of PUBG Corp