Foraged Campfire Fortnite: All Environmental Campfire Locations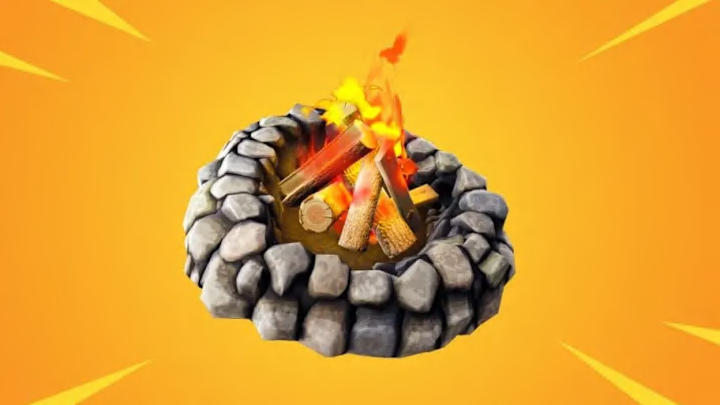 ​Foraged Campfire Fortnite locations, or Environmental Campfire, can be found all over the map during games. Here are all the known campfire locations in Fortnite. 
Fortnite Environmental Campfire Locations: Where Are the Forged Campfires?
The Environmental Campfires were added to ​Fortnite in Patch 7.30​. According to ​the patch notes, the new campfires will be an area where players can heal up for a few seconds. All players nearby will receive two health for a duration of 25 seconds while the campfire is lit. 
Fans created a map that lists all known Environmental Campfire locations on the map, though there might be a few more players aren't aware of. There are many campfire locations all over the map, and a few clusters of campfires in places like Snobby Shores or Lonely Lodge.
Campfires can only be lit once per match and will heal multiple players at once. 
Cover photo courtesy of Epic Games