Apex Legends EA Access: What Bonuses do You Get?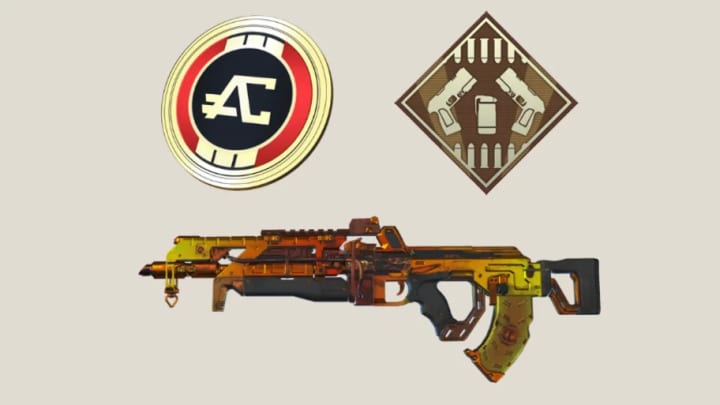 ​Apex Legends EA Access bonuses are available for Respawn Entertainment's newest battle royale and, players may not even know they exist. 
The battle royale game was released in full surprisingly on Monday on PlayStation 4, Xbox One and PC on Origin. Although tumors of a Titanfall battle royale game started circulating, this was the game unveiled Monday. 
EA Access is a monthly subscription service for Electronic Arts games, such as FIFA 19 and Battlefield, but there are bonuses available for Apex Legends, too.
Here's what you get in Apex Legends when you have an active EA Access subscription.
Apex Legends EA Access: What Bonuses do You Get? 
​Apex Legends is free to play, but there are exclusive bonuses that can be acquired with an EA Access membership. 
Per EA and Respawn, "Play Apex Legends by June 30, 2019 using the EA Account linked to your Origin Access Premier or Origin Access Basic membership, or the Xbox Live account linked to your EA Access membership, and you'll be able to snag all this:
- 1000 Apex Coins (worth $9.99)
- An exclusive Flatline Epic Weapon Skin
- A special Banner Badge" 
Apex Legends is a class-based battle royale now available for PlayStaiton 4, Xbox One and PC.
Photo courtesy of Electronic Arts/Respawn Entertainment