Apex Legends Mobile Release Date Information: When Does Apex Legends Mobile Come Out?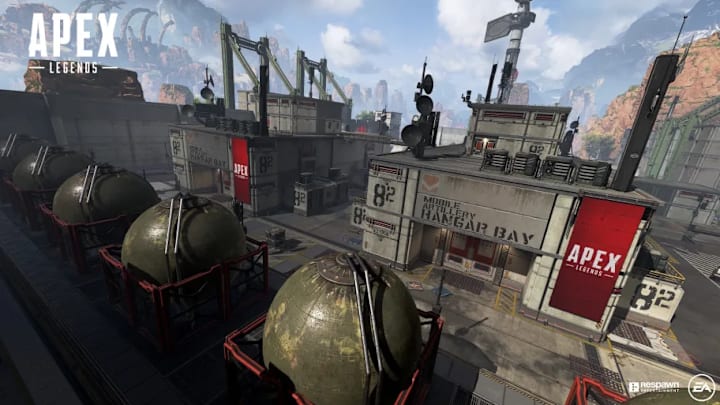 Apex Legends mobile release date information is hard to come by, and for good reason. The battle royale may have taken the PC, Xbox One and PlayStation 4 gaming worlds by storm, but where does it stand on expanding to even more platforms? Does the game have the chops to take over mobile? Do the developers plan to send it there? Here's what we know.
Apex Legends Mobile Release Date Information
​Unfortunately, developer Respawn Entertainment and publisher Electronic Arts have kept quiet about plans for Apex Legends on mobile devices. No release date is yet available. Neither is news about which platforms Apex Legends would land on were it to go mobile.
All we know right now is what EA CEO Andrew Wilson said on an investors call in early February (H/T ​Techspot). Wilson stated mobile was a possibility, but his remarks make it seem unlikely the expansion is coming soon.
"We are looking at how to take the game to mobile and cross-play over time," he said, "and I also expect that this game will have tremendous value in Asia, and we're in conversations about that."
Photo courtesy of Respawn Entertainment/Electronic Arts