The Division 2 Integrated Circuit: Where to Find Them?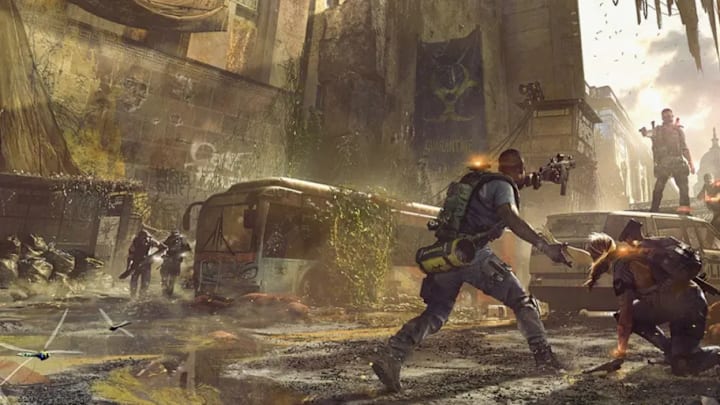 ​The Division 2's integrated circuits come from the Dark Zone, but there is some unknown information on the circuits.
Most in the community still wonder where to find the circuits.
The Division 2 Integrated Circuit
One of the asked items for trade and bartering in the Thieves' Den is the Integrated Circuits. There only use so far is to trade them for certain items and there is only one place to grab them. And it's not even guaranteed that you'll earn them as you could die or lose the pieces. 
Usually, you can find them inside the final area of the Dark Zone inside chests, but if they're already looted, you'll need to kill your fellow agents. Players will need to become a Rogue Agent to kill other players and hope to steal those circuits for yourselves. 
If you're wanting to try the Dark Zone, you'll need to bypass the many errors plaguing players.  When fans encounter the Bravo-04 error, it is not the fault of the player. Unlike other errors in The Division 2, the Bravo-04 error is because of a problem with Ubisoft. If fans see the error message appear on their screen, it means the server is down. That would likely be because of maintenance or other technical problems on Ubisoft's side.
So if you're error-free, head into the Dark Zone to try to find the Integrated Circuits. 
Photo courtesy of Ubisoft