Blizzard April Fools 2019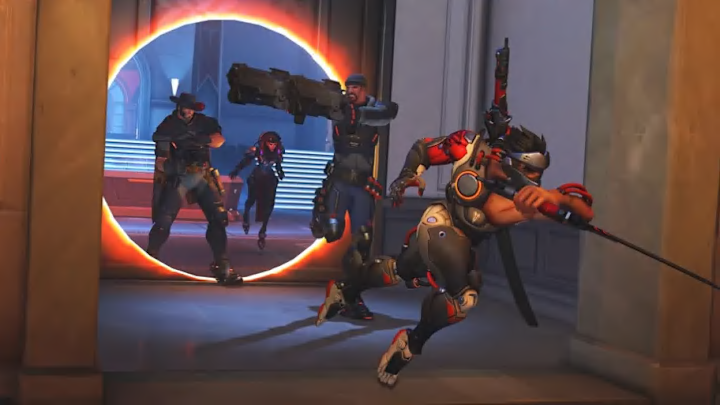 Blizzard April Fools 2019 consists of fun updates for its World of Warcraft and Overwatch player base. Here is how Blizzard celebrated April Fools with its players. 
Blizzard April Fools 2019
There aren't many April Fools pranks Blizzard is pulling on its fans this year. The only real April Fools jokes players can experience in Blizzard games can be found through Overwatch and World of Warcraft.
In Overwatch, when Reinhardt players type in match chat, their message will be auto-filled with a random Reinhardt voice line -- in all caps. The April Fools gag is an annual celebration for Overwatch fans.
For World of Warcraft fans, a new set of patch notes were released with a few silly features that won't become a real part of the game. One of those features is Findr, an app that is meant to work similarly to Tinder.
Glance at a player's gear and achievement points for 3 seconds (maximum) before making a snap judgment about how well they'll tank your Mythic Keystone run.
 Swipe right to request a match and immediately send a party invitation
Swipe left to completely dismiss the player's entire existence; this is completely anonymous, distancing you from the other player's growing vortex of self-doubt.
Once a match has been made, option to not message them right away, which makes it look like you're super busy and use Findr all the time.
Other Blizzard titles, like Diablo 3, do not have any April Fools updates at the time of writing.

Cover photo courtesy of Blizzard