When Does Halo Infinite Come Out?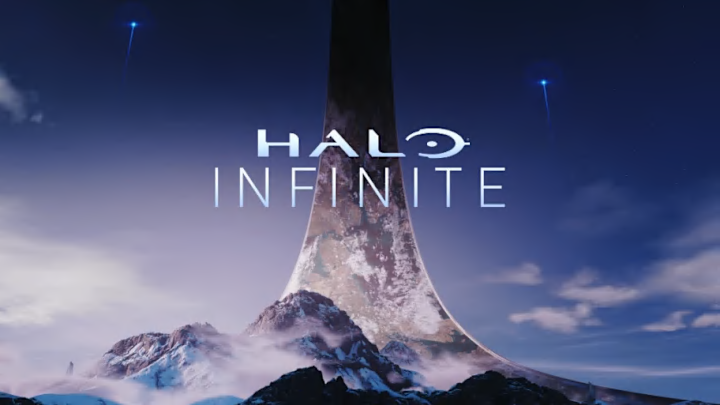 When does Halo Infinite come out? Fans are itching for the next release in the Halo franchise after the title was announced back at E3 2018. 
The sixth installment in the Halo franchise was revealed at E3 and the game stole the show and headlines during the Xbox conference. Halo 5: Guardians was met with mixed reception, but the Halo title carries more weight than any other FPS franchise on the console. 
With anticipation brewing, here's what we know about Halo Infinite's release date.
When Does Halo Infinite Come Out?
As of writing, Halo Infinite does not have a set release date. Hell, the public doesn't even know what kind of game Halo Infinite is. Many have called for a Halo ​battle royale game, but maybe Infinite alludes to an open world Halo.
Fans can expect more information, or at the very minimum hope, at the upcoming E3 considering this release and Gears 5 are the two juggernaut franchises for Microsoft.
Check back frequently as this article will be updated with more information as it becomes known.
Photo courtesy of Microsoft/343 Industries