FIFA
84+ Player Pick FIFA 22: How to Complete the SBC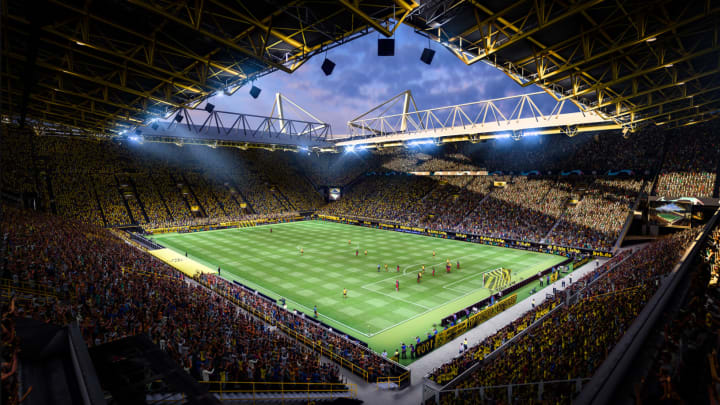 FIFA 22 / Credit to EA
A new player pick SBC has been added to SBCs in FIFA 22, this time an 84+ player pick. The pick is two players rated 84 or above, meaning that all of the FUT VERSUS Ice items are available in the picks.
Here's how to complete the 84+ Player pick SBC in FIFA 22.
How to Complete the 84+ Player Pick SBC in FIFA 22
To complete the 84+ Player pick challenge in FUT, you'll have to submit one squad with the following requirements:
Team Overall Rating: Min. 82
Team of the Week Players: Min. 1
Team Chemistry: Min 60
Altogether, the SBC will cost about 18-20k coins to complete. If you have a plethora of 82 and below-rated cards in your transfer list, and a low-rated in-form, then you can give this SBC a shot, otherwise the SBC isn't the best value for your buck, especially because it's not repeatable. The least expensive card you can pack from this SBC, according to FUTBIN, is just over 3,000 coins, and with only two picks at a card, your odds are low of breaking even on the player pick in terms of value spent on the SBC.
How Long is the Player Pick SBC Available?
The Player pick SBC is available until Thursday, Dec. 16 at 1 p.m. EST.