PUBG Canted Sights Added in PUBG Xbox Update #5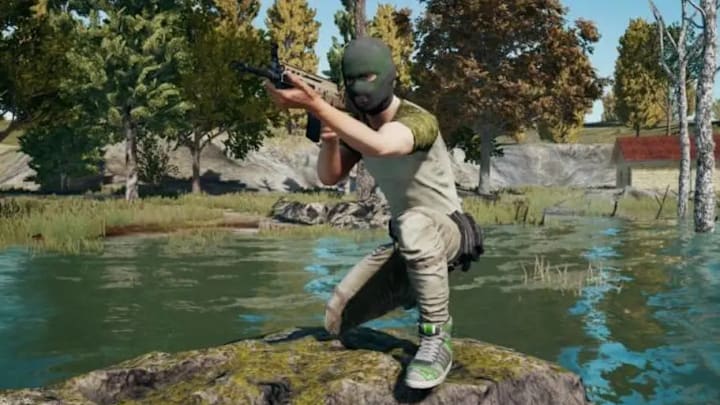 ​Canted Sights were first added to PLAYERUNKNOWN'S BATTLEGROUNDS PC as a new attachment available for weapons. The attachment was added to PUBG Xbox players on live servers. 
A ​PUBG fan took to Reddit to ask what happened with the event modes. There was no event mode last week, and fans noticed the event mode did not return this week for the usual Thursday update. The reason was apparently because of the game's Public Test Server. 
"Hey, we're currently focusing all our efforts on the PTS which is why there was no Event mode last weekend," PUBG Corp ​said. The comment did not mention if the PUBG Xbox event modes would return next week or not, or if the break would be longer than expected
PUBG Corp is likely busy with preparations for the content already available on the PUBG Xbox PTS, like the new map Vikendi, and ​its release on live servers.
Cover photo courtesy of PUBG Corp