Will THQ Nordic Be at E3 2020?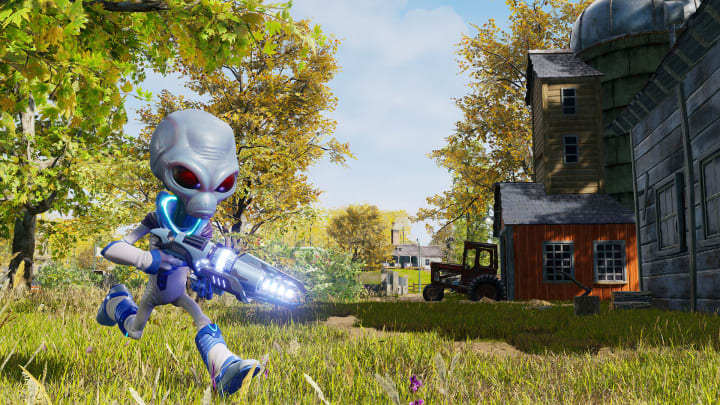 Will THQ Nordic be at E3 2020? / Courtesy of Black Forest Games
Will THQ Nordic be at E3 2020? The games publisher, reconstituted from the zombified assets of THQ, has seen as much buzz from its controversial public relations snafus as from its games. As the company continues trying to distance itself from its unsightly past, does it plan to appear at E3 2020, or will it join those games companies opting out of the event?
Will THQ Nordic Be at E3 2020?
THQ Nordic will attend E3, according to a leak of the E3 2020 website. That leak, spotted by a ResetEra forum user, revealed a partial list of confirmed exhibitors for the event before the ESA planned to unveil it. THQ Nordic appeared in that list alongside other notable companies such as Activision, Bandai Namco, Bethesda, Capcom, Epic games, SEGA, Square Enix, Take-Two, Ubisoft and Warner Bros Interactive.
The ESA reacted to the leak by making the website private within hours of its being discovered. The E3 website is scheduled to go live Thursday but has yet to do so.