Will Take-Two Be at E3 2020?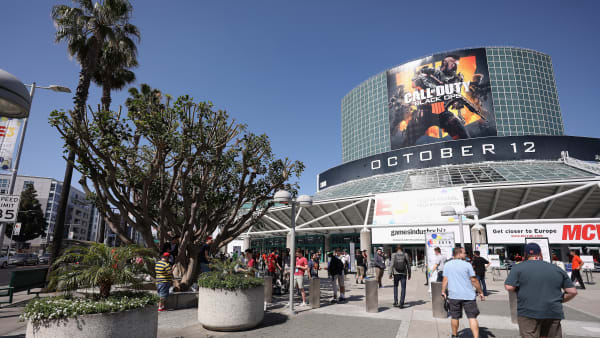 Will Take-Two be at E3 2020? Public relations fiascos have eroded public confidence in the Electronic Entertainment Expo, once the premier video games event for the year. Has Take-Two joined the ranks of Sony and Nintendo in abandoning the trade expo?
Will Take-Two be at E3 2020?
Take-Two will attend E3 2020, according to a version of the event's official website that went live prematurely Wednesday. That version of the site included a partial list of companies confirmed to attend, among which appeared Take-Two.
Other notable companies appearing in the list included Activision Publishing, Amazon Game Studios, Bandai Namco, Bethesda, Capcom, Epic Games, SEGA, Square Enix, Ubisoft and Warner Bros Interactive Entertainment.
The full E3 website is scheduled to go live Thursday, but as of 4 p.m. on the day has yet to launch — its landing page still says it is "Launching Thursday 13th February 2020."
A few high profile game companies have opted out of E3. Nintendo has conducted its own Nintendo Direct broadcasts for years, while Sony chose to forgo the event despite planning to launch the PlayStation 5 in 2020. Electronic Arts has also chosen not to attend in 2020.