Pokémon
A Mythical Discovery Pokémon GO: Special Research Explained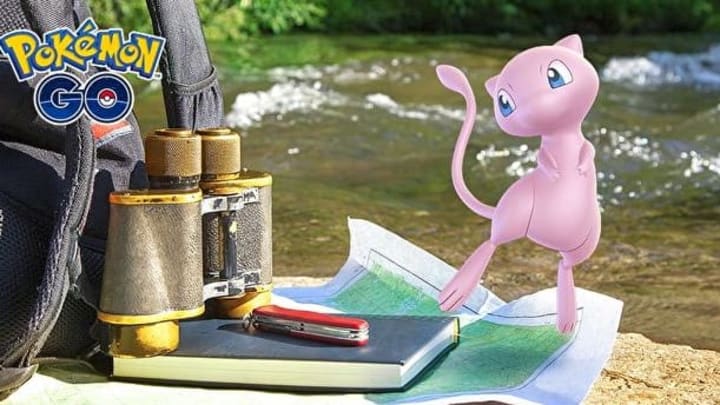 Courtesy of Niantic.
A Mythical Discovery is the next Special Research quest to hit Pokémon GO, and with it comes the first Mythical Pokémon for the mobile app.
So, which fantastic Mythical Pokémon can you expect to encounter as a reward for completing this particular Special Research quest?
A Mythical Discovery Pokémon GO
None other than Mew! But if you want a chance to collect this Mythical Pokémon then you need to work carefully, as there are eight stages you must complete before the Mythical Discovery Special Research quest will give yield up any rewards.
Don't worry about time constraints — there aren't any for this particular quest. However, you might want to scan through your Pokedex as some of the stages do contain Raids or Battles.