Top Games
Activision Black Friday Deals Listed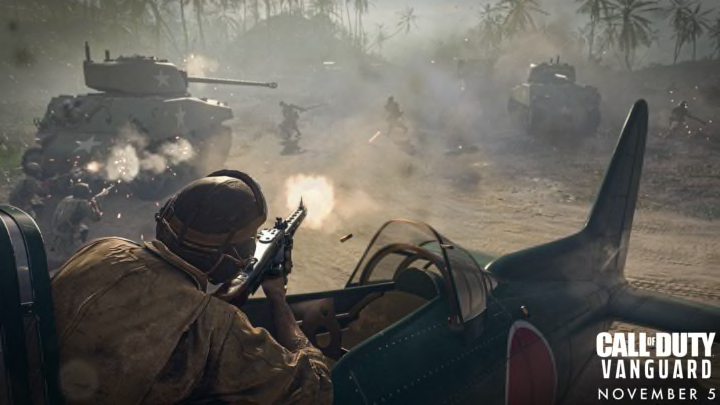 Call of Duty: Vanguard / Credit to Activision
Will there be any Activision Black Friday deals?
Activision has published some of the most beloved and popular titles in the Call of Duty series. This includes Call of Duty: Vanguard and Call of Duty: Cold War, both of which just released earlier this month. With Black Friday just around the corner, many fans of Activision's work are excited about a possible discount on some of the more recent titles.
Activision Black Friday Deals Listed
There has been no official announcement of any Black Friday deals from Activision directly; however, many of the marketplaces that sell the publisher's games will be celebrating by offering discounts. Steam is holding the annual Steam Autumn Sale from Nov. 24 to Nov. 30 and the Epic Games Store will have deals on over 900 games from Nov. 21 through Nov. 27. The PlayStation Store and Xbox Marketplace will also likely have Black Friday sales, but there are no announcements concerning when they will be. We don't know for sure that any of Activision's games will be on sale, but with so many games being discounted, there is a chance.