Call of Duty
Activision Blames COD: Vanguard's Lacking Sales on World War 2 Setting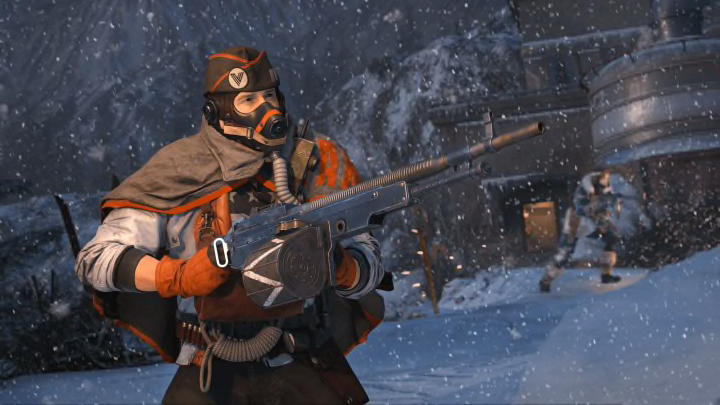 "The game's World War II setting didn't resonate with some of our community..." / Courtesy of Activision
Call of Duty: Vanguard may have been the best-selling game of 2021, but Activision sees the release as a sales disappointment, and in an annual report to investors, the company blamed that disappointment on the game's setting.
"The game's World War II setting didn't resonate with some of our community and we didn't deliver as much innovation in the premium game as we would have liked," the company wrote in its report. It's unclear what the reference to innovation means, but Activision says it plans to fix both problems with the next iteration in the franchise.
"We are working on the most ambitious plan in Call of Duty history, with over 3,000 people now working on the franchise and a return to the Modern Warfare setting that delivered our most successful Call of Duty title ever," the report continues.
Indeed, Infinity Ward has begun to hype up Call of Duty: Modern Warfare 2, the next game in the series, which will return it to a contemporary setting. No release date has yet been set.