Activision Blizzard Contractors to Receive Better Pay, PTO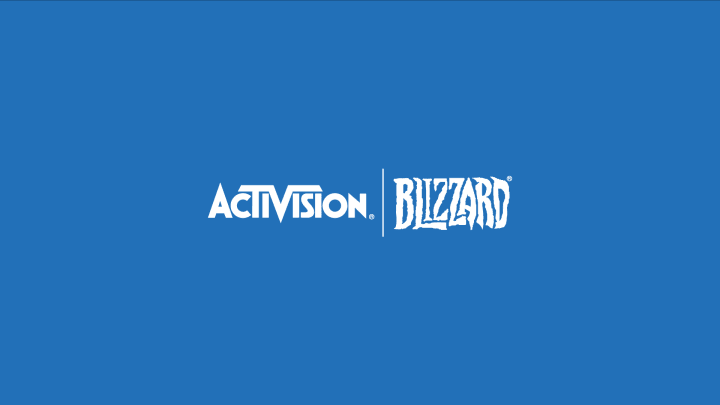 Activision Blizzard contractors will receive more pay and time off thanks to organizing efforts at the company. / Photo courtesy of Activision Blizzard
Employees at Activision Blizzard have successfully lobbied for improved conditions for contractors, winning permanent raises, more paid time off and a pledge for a career growth program for temporary workers.
Senior test analyst and workplace organizer Jessica Gonzalez shared details of the changes via Twitter.
"Today ABK workers are celebrating a huge victory for our contract workers," she wrote. "This is a result of collective action and there is more work to do!
Per Gonzalez, there are five major improvements being made:
All temporary workers will receive the Thanksgiving and Winter breaks as paid time off
The minimum hourly rate for all temporary employees has been bumped up to $17 an hour
Starting Jan. 1, 2022, all temporary workers will receive 13 paid holidays each year
Outsourced companies that work with Activision Blizzard will receive up to nine sick days each year, matching Blizzard's own policy
Career growth and learning programs will be established as part of temporary workers' development
An Activision Blizzard spokesperson confirmed the changes to Game Developer, saying the changes are part of an effort to "make its workplace supportive and more inclusive." They arrive just days after A Better Activision Blizzard King, a workers alliance organizing at Activision Blizzard, learned contractors would be forced to take unpaid leave during the holidays, shedding new light on the issue.
Activision Blizzard said these changes had been in the works "for some time," but it's possible they would not have been implemented without the collective action to which Gonzalez attributes the changes.
Workers at Activision Blizzard began organizing in earnest in the wake of the California Department of Fair Employment and Housing filing a lawsuit against the company for unfair labor practices. That lawsuit remains ongoing.