Top Games
Activision-Blizzard Employees Stage Walk Out, Call for Kotick's Removal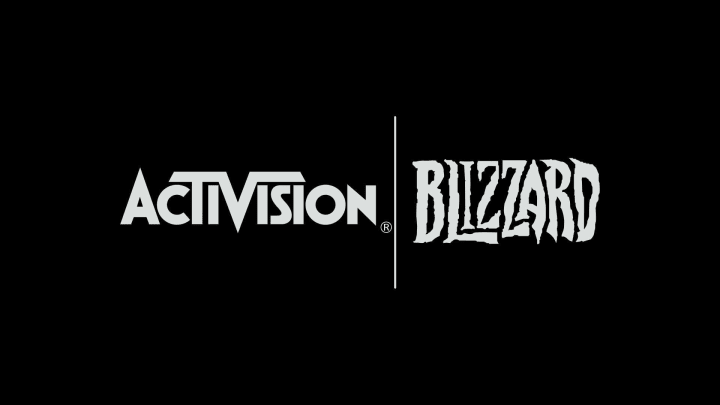 Activison Blizzard employees staged a walkout in the wake of a Wall Street Journal article. / Activision Blizzard
Activision-Blizzard employees staged a walkout Nov. 16 following the publication of a Wall Street Journal article alleging Bobby Kotick, company CEO, as both complacent and a component in its workplace culture scandal.
The article, written by Kirsten Grind, Ben Fritz, and Sarah E. Needleman, was published earlier today, Tuesday, Nov. 16, around 11 a.m. Several developments have occurred in the short few hours between then and the time of writing, including Blizzard's stock plummeting, an official statement against the article from ActiBlizz, and a leaked internal video by Kotick defending himself and the company.
"Over the years, Mr. Kotick himself has been accused by several women of mistreatment both inside and outside the workplace, and in some instances has worked to settle the complaints quickly and quietly," the article reads.
In the wake of the new WSJ article, employees have staged a walkout.
Activision-Blizzard Employees Stage Walk Out
According to a statement from the Activision Blizzard King worker's alliance (ABK), the group has instituted their own "Zero Tolerance Policy," in lieu of one the company put in place.
In a series of tweets posted to the official ABK Twitter account, they stated that they "will not be silenced until Bobby Kotick has been replaced as CEO, and continue to hold our original demand for Third-Party review by an employee-chosen source."
Sources claim over 200 employees have participated in the walkout both virtually and physically at the time of writing.
This all comes in the wake of a lawsuit filed by the Calif. Department of Fair Employment and Housing following a two-year investigation into Blizzard's company culture. Ultimately, the investigators alleged Blizzard was at fault for several gender-based discrimination and harassment incidents—including payment discrepancies, physical and sexual misconduct among employees and more.
Several named perpetrators have left or been removed from Blizzard since the lawsuit's publication. Additionally, Activision named Jennifer Oneal, an industry and company veteran, to the position of Blizzard co-head alongside another male co-worker last August.
According to the WSJ article, however, this appears to have had its own failings. Oneal revealed a collection of grievances with the situation, including facing sexual harassment during her time at Activision and, somehow, still being paid less than her male counterpart in the co-head position.
"I have been tokenized, marginalized, and discriminated against," wrote Oneal in an e-mail to Activision's legal team, "it was clear that the company would never prioritize our people the right way."
Kotick has disputed claims that ActiBlizz is "unwelcoming to women" and has outright denied attending any functions where sexual harassment or discrimination allegedly took place. Unfortunately for him, those statements don't seem to hold any weight with staff.
The WSJ article goes on to name several instances in which Kotick knew of and potentially had a part in related incidents. Namely, one such situation from 2006 in which Kotick allegedly harassed a female employee and threatened to "have her killed." The case was settled out of court.
Kotick has yet to publicly address the walkout or the article at the time of writing. We will continue to watch this story as it unfolds.