Call of Duty
Activision Blizzard Employees to Join Raven Software QA Walkouts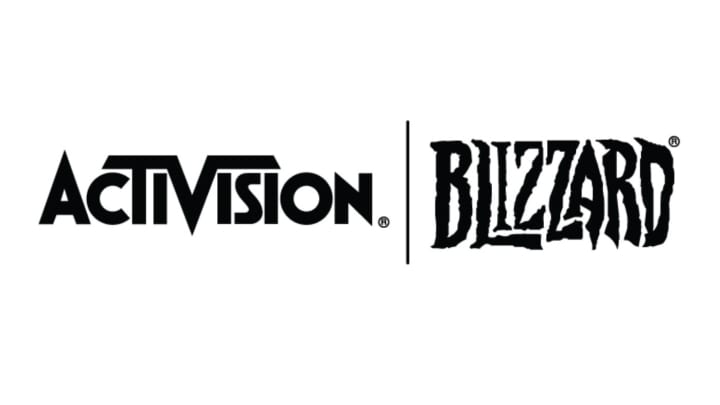 Image courtesy of Activision Blizzard
Raven Software's QA team are striking for the second day in a row. Now, workers across Activision Blizzard's various studios are also walking out in solidarity.
As reported by Shannon Liao in The Washington Post, Activision Blizzard employees from across the country are walking out in support of a number of Raven Software quality assurance testers who were fired on Friday. The latest walkout began today, 10:15 a.m ET, and marks the second day of walkouts following yesterdays strike from Raven Software contractors and full-time employees.
The sudden layoffs occurred after the team was reportedly told that "positive departmental changes" were coming, and that a pay restructure could see an increase in wages. Instead, 12 of Raven Software's Quality Assurance testers were "brought into individual meetings and informed that their contracts would be terminated on January 28th."
The cuts reportedly came after five weeks of overtime, and before an anticipated end of year crunch. Raven Software's QA team mainly works on Call of Duty: Warzone, and with the new season of Warzone Pacific about to launch these walkouts could be felt hard. According to employees, a third of the studio's QA team have been let go so far. More contractors wait to find out the status of their employment on Wednesday.
Today, QA testers in Texas, Minnesota, and employees at Blizzard in Irving, California will be joining the walkout which is being held virtually. On social media, those taking part and standing with the employees are using the hashtag #WeAreRaven.
The walkout has no set end date but the employees only have one demand; that that every member of the QA team, including those terminated on Friday, must be offered full-time positions.