Activision Blizzard Lawsuit Rolls On as Judge Denies Request to Pause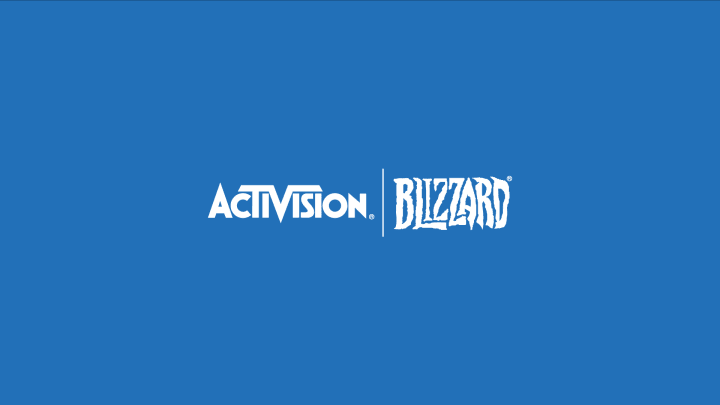 The DFEH lawsuit against Activision Blizzard will continue on schedule after a judge denied the company's request to pause. / Photo courtesy of Activision Blizzard
A Los Angeles county court judge has rejected Activision Blizzard's request to pause its ongoing workplace sexual harassment lawsuit, GamesIndustry.biz reported via Law360 on Monday.
The lawsuit, filed by the California Department of Fair Employment and Housing, accuses Activision Blizzard of fostering a workplace full of sexual harassment and gender-based discrimination. It came to light as a separate investigation into Activision Blizzard by the Equal Employment Opportunity Commission reached a potential $18 million settlement.
The DFEH took issue with that settlement, saying that if it were approved by the judge it would harm the DFEH's case against Activision Blizzard. The EEOC responded by accusing the DFEH of ethics violations in its lawsuit against the gaming company.
Activision Blizzard requested that the judge in the DFEH case pause the lawsuit while the ethics violations were investigated.
Less than a week later, Judge Timothy Patrick Dillon has denied the application. The judge did not elaborate on his reasoning.
Following the judge's decision, the DFEH issued a statement calling the Activision Blizzard request "baseless," saying it, "looks forward to prosecuting the state's enforcement action on the merits."