Top Games
Activision Executive Discourages Unionization in Company-Wide Email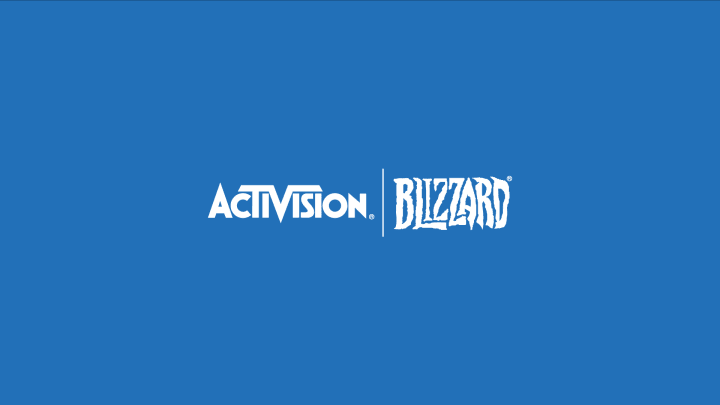 Activision Blizzard executives are feeling the heat from unionization efforts at the company. / Photo courtesy of Activision Blizzard
Activision Blizzard's chief administrative officer, Brian Bulatao, sent an email to staff Friday asking them to "consider the consequences" of signing union cards.
"The leadership of Activision Blizzard supports your right, under the National Labor Relations Act (NLRA), to make your own decision about whether or not to join a union," he wrote in an email leaked to Twitter. "As you make this decision for your future, we ask only that you take time to consider the consequences of your signature on the binding legal document presented to you by [the Communications Workers of America]."
Many Activision Blizzard employees are in the midst of their fifth day of striking to protest the abrupt layoffs affecting quality assurance testers at the Activision-owned Raven Software. CWA distributed union cards to striking employees Thursday, setting the software giant on the path toward a vote on unionization.
"Once you sign that document, you will have signed over to CWA the exclusive right 'to represent [you] for the purpose of collective bargaining concerning all terms and conditions of employment,'" Bulatao's email continues, attempting to undermine the notion of collective bargaining — one of the few tools workers have historically used to successfully lobby for improved conditions.
Organizing at Activision Blizzard has only grown since employees staged their first walkout this summer, in the wake of revelations about the company's longstanding culture of gender-based discrimination, sexual harassment and toxicity. Employees established a strike fund Thursday, and have since crowdfunded more than $200,000 toward their $1 million goal.
Read Bulatao's full email below, courtesy of Blizzard senior test analyst Jessica Gonzalez, who leaked the email to Twitter.
Brian Bulatao's email to Activision staff. / Photo via Jessica Gonzalez