Call of Duty
Activision Removes Quran from Vanguard, Apologizes for Disrespectful Use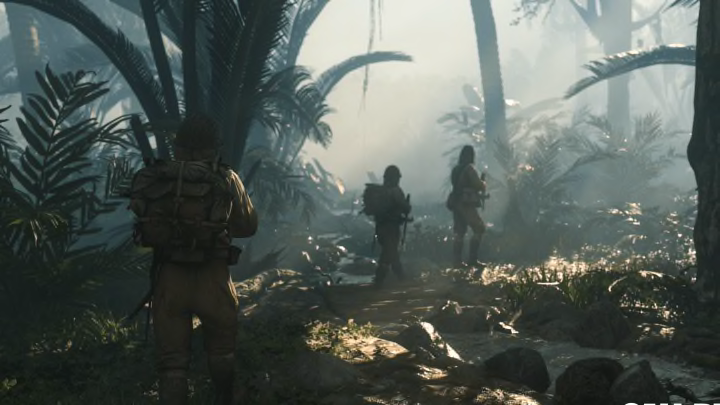 Activision has removed offensive assets from the Der Anfang Zombies map. / Photo courtesy of Activision
Call of Duty: Vanguard's latest Zombies map, Der Anfang, earned the ire of Muslims the world over this week when players noticed pages of the Quran were scattered on the ground of the environment and covered in blood.
As the holy text of Islam, the Quran and its writings are themselves sacred to Muslims, and many found the depiction of the Quran in Vanguard to be disrespectful. Game developer Rami Ismail highlighted the issue on Twitter, saying there was "no reason to be disrespectful towards two billion people's culture and beliefs in a videogame for a throwaway asset."
Activision has now apologized for the assets in a statement to Dexerto, and removed them from the game.
"Call of Duty is made for everyone," reads the statement. "There was insensitive content to the Muslim community mistakenly included last week, and has since been removed from the game. It should never have appeared as it did in-game. We deeply apologize. We are taking immediate steps internally to address the situation to prevent such occurrences in the future."
The official Call of Duty Middle East Twitter account tweeted an apology of its own Thursday, but no apology has appeared on the main Call of Duty account or on Activision's own page.