Activision Responds to Ongoing Raven Software Strikes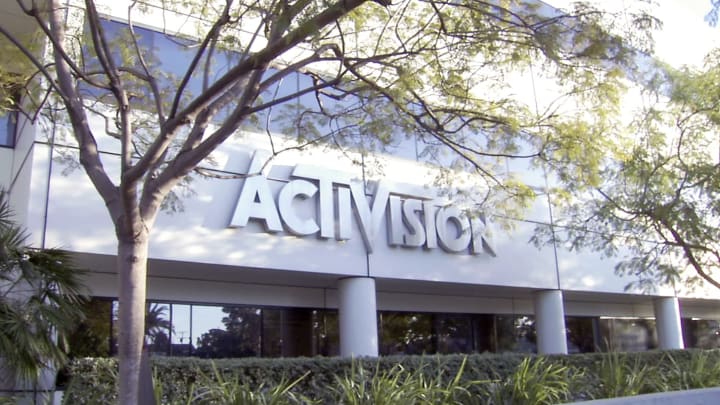 Image courtesy of Activision
Workers at Raven Software have been striking for three weeks since December. Now, it seems that Activision has finally issuesd a response.
An Activision spokesperson issued a statement to GamesIndustry.biz saying that Raven Software management had been speaking to employees. The statement read, "Activision is deeply committed to the wellbeing of all of our teams, including our QA workforce."
"Raven leadership has engaged in dialogue with its staff to hear concerns and explain the company's overall investment in development resources."
"For the 12 temporary workers at Raven whose agreements were not extended, we provided an extended notice period, included payment for the two-week holiday break, and will be working directly with those that need relocation assistance."
The Raven Software QA strike stemmed from sudden layoffs occurring after the team was reportedly told that "positive departmental changes" were coming, and that a pay restructure could see an increase in wages. Instead, 12 of Raven Software's Quality Assurance testers were "brought into individual meetings and informed that their contracts would be terminated on January 28th."
The walkout, which has no set end date and had been joined by Activision Blizzard employees from across the county, had one demand; that every member of the QA team, including those terminated, must be offered full-time positions.
Acitivision's statement comes just days after ABK Workers Alliance tweeted that they had received no communication from leadership. The tweet included a letter which had been sent to Acitivision's management.